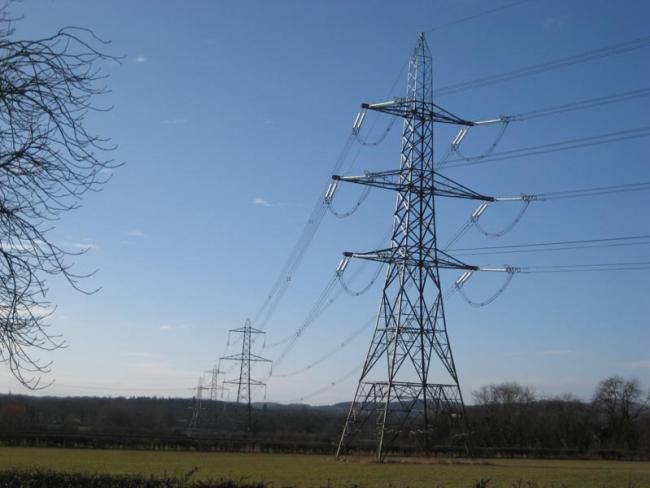 The Brexit decision has thrown government plans for electricity generation into further turmoil, with renewed concerns over the future of the proposed nuclear power station at Hinkley Point, to be built by France's state-controlled EDF company with Chinese engineering.
EDF says its plans to build the nuclear station are unchanged. But resistance from the French trade unions worried that the company would collapse under the debt incurred during construction is now compounded by uncertainty over investment.
Here lies an opportunity – one of many – to use Brexit to Britain's benefit. Instead of waiting to see what bankers or foreign companies will do, we should demand an immediate Rebuild Britain strategy for power generation – and power generation is the basis of industry and manufacturing.
No further loss
Such a strategy must go further than nuclear. The crucial first step is that there should be no further loss of generating capacity until new power stations can seamlessly step into the breach.
Free from the constraints of the European Union, we must look again at coal-fired generation. Should we demand that existing coal power stations be fitted with carbon capture and storage? Should we we prevent the closure programme schedule to hit Britain's ageing power stations up to 2025? Or do we need new construction as well?
Again a major issue confronts workers in Britain: the need to return to a planned and balanced strategy for power generation– a rebuild strategy which must demand new generating plant to reverse the gap caused by rising demand and declining capacity. Such a strategy must include demanding the skills and training to do the job here.
With clean coal technology, carbon capture and storage, and a new generation of nuclear stations Britain can meet any requirements the climate can throw at it. At the same time we must dump EU directives and obsessions that would have reduced Britain's electricity generating capacity to Third World.