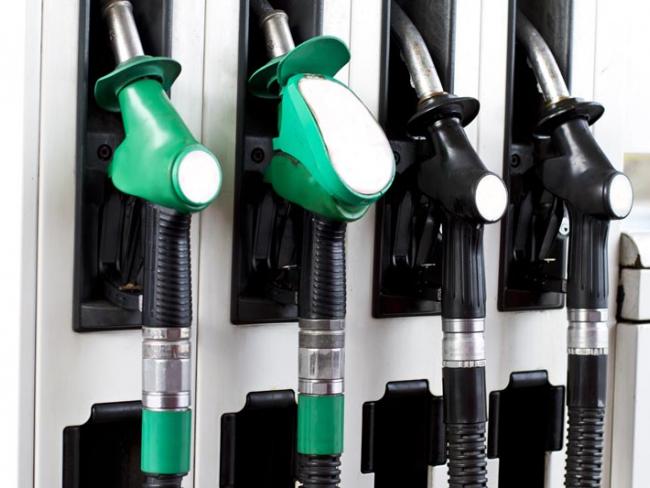 Londoners are falling ill and dying because the capital has levels of nitrogen oxides comparable to those of Shanghai and Beijing, according to a new report published in July. Road transport causes most of London's air pollution – and diesel vehicles are the most polluting.
The report, from the Institute for Public Policy Research, details how nitrogen oxide emissions increase the prevalence of respiratory, cardiovascular and cancers, shorten life expectancy and impose additional cost and capacity burdens on our NHS. According to one estimate, in 2010 these emissions caused 9,400 premature deaths.
This makes air pollution the second biggest cause of ill health in London, above alcohol abuse and obesity and behind only smoking. Nearly 25 per cent of schoolchildren in the capital are exposed to levels of air pollution that break legal and health limits.
Incentives
Motivated by a desire to reduce carbon dioxide emissions in order to tackle climate change, the last Labour government (2005 to 2010) favoured diesel over petrol vehicles in the rates of both vehicle excise duty and company car tax. Also, the European Union's carbon dioxide emissions targets incentivised diesel vehicle manufacturing.
Together, these policies changed the make-up of Britain's vehicles fleet, with diesel cars now more than half all new cars sold and 36 per cent of the total car fleet, up from around 10 per cent in 1995.
Under the existing policy regime London will not comply with the legal limits on nitrogen oxides until 2025 or beyond. Under the most recent rules, Euro 6, diesel vehicles produce between 2.5 and 7 times the European Union's own standard when driven on the road – and in some cases up to 20 times as much. But the European Union is not planning a "real world" emissions testing regime until 2021.
• Lethal and illegal: London's air pollution crisis, by Harry Quilter-Pinner and Laurie Laybourn-Langton, Institute for Public Policy Research, July 2016.