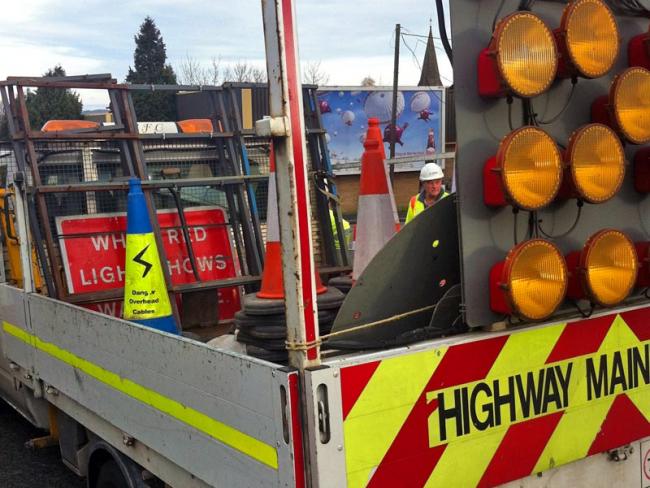 GMB, the union for highway maintenance workers, has commented on a Department of Transport press release issued the day before Christmas Eve proclaiming that almost £6 billion will be spent on maintaining and improving local roads in the six years between 2015 and 2021. The union notes that a spend of £976 million a year on road maintenance in England is only half of the official estimate of the spending needed to deal with backlog.
The press release was issued on 23 December. Did the government want to bury awkward information under the competition of Christmas festivities?
The GMB observes that the government is being penny wise and pound foolish, as money saved not fixing potholes leads to much more serious damage that can only be fixed at a much higher cost later. Also, existing potholes will crack when winter bites, leaving roads unfit and dangerous for motorists. In any event, not all councils will necessarily benefit, as the promise of future money may or may not materialise under the next government.
Road maintenance workers and the millions of road users shouldn't just limit themselves to moaning or asking why the government is not doing more. Perhaps communities should "adopt" their local potholes and campaign to force the proper allocation of funds required to sort out local problems.