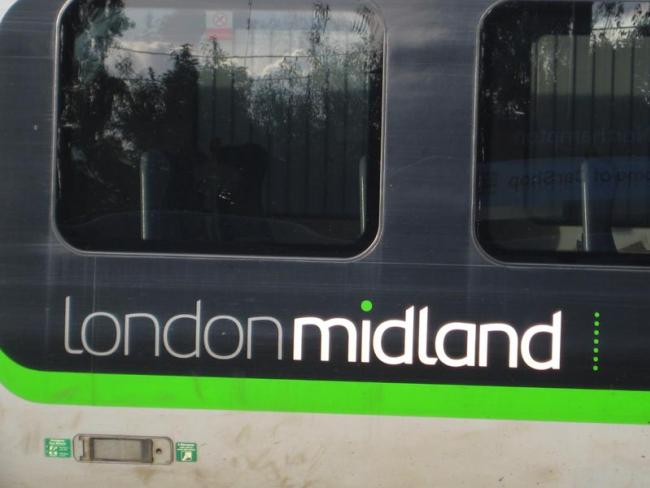 The capitalist carousel that now typifies Britain's railways continues as London Midland loses the franchise to operate routes across the region's network. London Midland is owned by Govia, a joint venture between Go-Ahead, which arose out of the privatisation of the bus industry, and Keolis, itself jointly owned by French state railways operator SNCF and a Quebec public pension fund.
Now the licence to extort the travelling public has gone to West Midlands Trains, a new joint venture between Dutch group Abellio, East Japan Railway Company and Japanese conglomerate Mitsui & Co. WMT has won the nine-year contract and will begin services on 10 December. They are the first Japanese companies to gain a rail franchise in Britain.
Abellio is the international arm of the Dutch national rail operator Nederlandse Spoorwegen. East Japan Railway Company was formed in 1987 after being privatised from the government-run Japanese National Railways.
Mitsui & Co is a general trading company with no experience in transport. Ironically, it was originally founded in 1876 to bring more Japanese businesses into Japanese ownership and end domination by foreigners.
Investment?
The talk is of investment, as it always is before a new franchise sinks its teeth into its new service. Among the planned changes are 20,000 extra seats for rush hour passengers in Birmingham, 100 new carriages on the Cross City line and 80 new carriages for the Snow Hill line. All well and good, but who will be building these new carriages?
The government is happy to see publicly owned foreign rail operators run services here, yet still opposes nationalising our rail services.
The RMT fought a determined campaign at London Midland earlier this year over the imposition of outside security contractors without consultation, culminating in victory for the union at the beginning of February. 
The RMT is demanding urgent talks with the Abellio West Midlands consortium over the guards, ticket offices and station staffing. "The union has already made it clear that we will fight any moves to de-staff trains and stations on the new franchise and we will be looking to secure assurances from the company before they take over in a few months time," said general secretary Mick Cash.