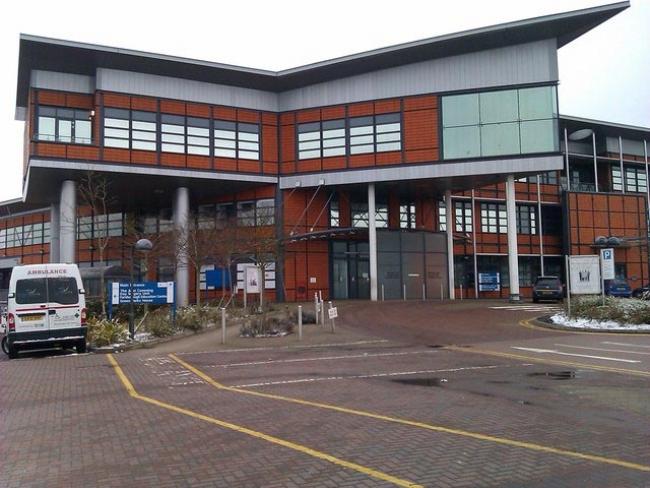 A week after private provider ISS secured a ten-year contract at the Princess Royal University Hospital in Farnborough, Kent, it proposed a restructuring that would see 30 cleaners made redundant – even though the hospital has had as many outbreaks of norovirus within the past few years.
In 2015 the hospital had to close altogether for a number of weeks, and visitors and relatives were told they could not visit their loved ones until the virus was contained.
Last year (2016) a number of wards were already closed before the colder weather hit. One reason, a local Unison member told CPBML News, is that ISS cleaners are so low paid, with many on zero-hour contracts who are not paid for the first three days of sickness, that they cannot afford to declare themselves sick.
The result is that infected members of staff can be cleaning infected hospital bays, making it extremely difficult to eradicate the virus.
ISS provides chefs, hostesses and porters as well as the hospital switchboard staff. Unison is in talks with ISS management to have the planned restructure overturned.