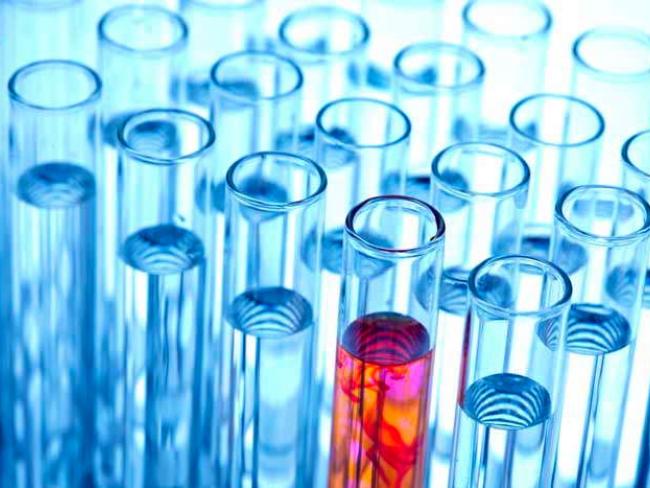 Anyone relying on European Union funding from the Horizon 2020 programme should take note: when the Commission decides it, billions of euros can be siphoned off and used for its pet projects.
Current President Jean-Claude Juncker's own personal white elephant is the so-called "European Fund for Strategic Investments", launched a year ago. In order to fund it, the Commission grabbed €2.2 billion from the Horizon 2020 budget (it originally wanted €2.7 billion!).
At the time researchers complained about the cuts, but were told that they could expect to benefit from the fund. Now it appears that none of the investments made by the fund involves universities, and none of them fit with most people's idea of innovation.
Worse, the fund's major investment in the UK, it has been revealed, is…to bail out a Private Finance Initiative plan to build a new hospital in the West Midlands. The new hospital has been planned for a long time, but couldn't find investors. Taxpayers in the UK will be repaying the European Union for 30 years for the privilege.
The previous Commission President, José Manuel Barroso, had his own pet idea – the European Institute of Technology, which instead of becoming a flagship for technology has become a standard bearer for poor value for money. It's now sucking in money that could be going to research of value.