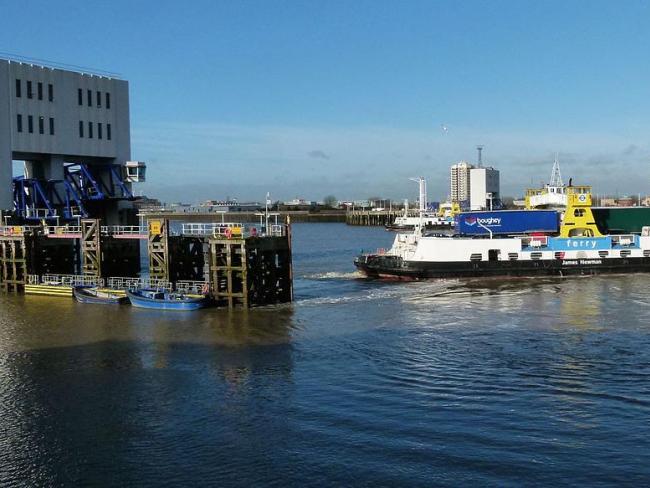 It is honourable that one of the two new Woolwich ferries will be named after Ben Woollacott, the 19-year-old deckhand killed in a mooring accident in 2011 – but other factors associated with the new ferry are less so.
The Woolwich ferry was established in 1889 as a free public crossing of the Thames. It remained in public control until 2008, when Transport for London took control from Greenwich council and a history of outsourcing began.
First it was Serco, whose disastrous management peaked with the death of Ben Woollacott. It was later fined £200,000 for failing to ensure the safety of the crew (Ben).
Then came Briggs Marine, based in Fife, which took over a contract worth £50 million from 2013 to 2020 – dishonourable that such a public asset can generate over £50 million in private profit, paid for by the staggering public subsidies Briggs Marine receives.
And dishonourable, too, because the new ferry is being built in Gdansk, Poland, and not in a British shipyard. Getting control of simple things, like crossing a river, ensuring the crossing is in the interests of the public and safe, and ensuring that the ferries are built in Britain are demands Londoners, especially in Woolwich and Greenwich, should be raising.