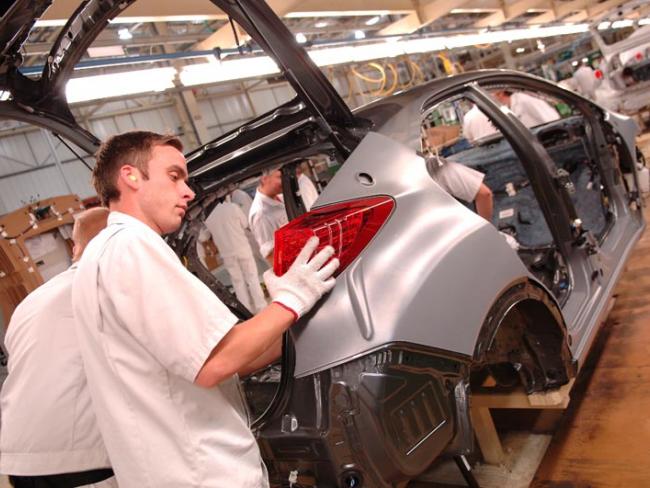 Defying talk of a slowdown and media obsessions of Brexit uncertainty, manufacturing growth in Britain is gathering pace as new order inflows strengthen, according to details released by information and analysis company IHS Markit.
In August orders bound for export markets rose and the domestic market also ably supported the sector. A broad based expansion was seen across all product categories, confirming a third-quarter trend.
The rate of expansion in the UK manufacturing sector accelerated again in August. The IHS Markit/CIPS Purchasing Managers' Index reached 56.9, up from 55.3 in July, to its second-highest level in over three years.
All five of the PMI components – output, new orders, employment, suppliers' delivery times and stocks of purchases – were consistent, with a stronger performance for the manufacturing industry during August. Production rose at the steepest pace in seven months, underpinned by faster intakes of new work received.
Robust
The domestic market was the prime source of new contract wins, while the trend in new export business also remained robust. Although the rate of improvement in foreign demand eased from July's near-record high, it remained among the strongest seen since new export orders data were first collected in January 1996.
Companies gained new export work because of increased business from mainland Europe, the USA, China and Australia. The weakness of the sterling exchange rate was also reported to have boosted export competitiveness. The report notes that there will be a need to produce more skilled labour if the trend of increasing output continues.