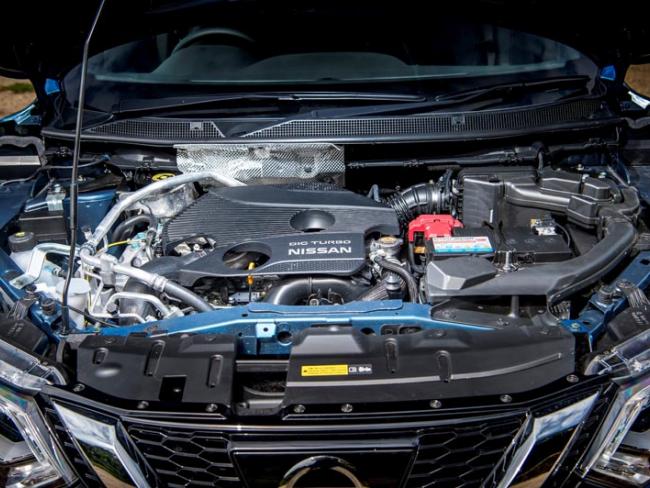 News about Britain's manufacturing industry has become increasingly politicised as diehard Remain newspapers suppress anything that shows the potential benefits of Brexit. The latest example is the massive boost to the motor industry from Nissan.
Nissan's plant in Sunderland produces more than half a million cars a year – more than Italy's entire production in 2012. And it has just said that it wants to boost that production by 20 per cent, according to the authoritative Japan-based Nikkei Asian Review.
Locally sourced
More than that, it says that it wants to double the proportion of parts for its plant sourced in Britain, from 40 per cent to around 80 per cent. According to Reuters, the company will encourage parts manufacturers to site their own plants in nearby industrial parks.
It's a smart move from the company, which is reacting to uncertainty about tariffs for motor parts by creating jobs in Britain, directly and indirectly.
News blackout
But you could have scanned the Remain papers in vain for news of this development. Internet searches reveal that The Guardian and The Independent reported nothing. Neither did the BBC's online news.
The Daily Mirror made an uninformative reference in an article headlined "Theresa May's futile Japan jaunt", saying that Nissan had reaffirmed its commitment to Britain and would use more British firms in its supply chain, but gave no details.
Currently, before the promised expansion, Nissan employs nearly 7,000 in Sunderland, with a further 20,000 in the supply chain, according to the website of local evening paper The Chronicle.