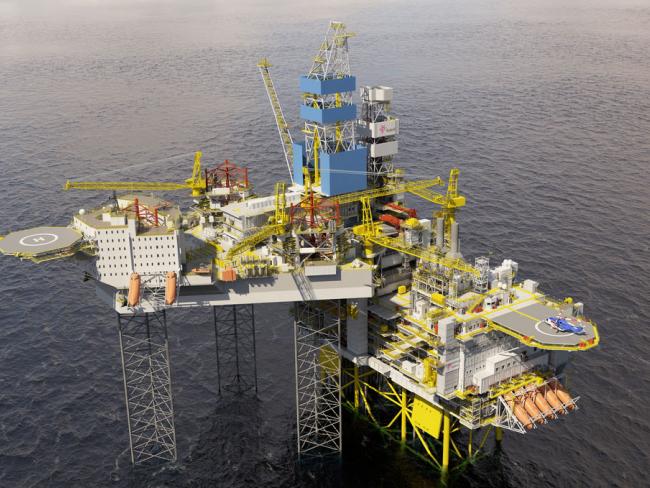 Around 250 workers on the Norwegian oil giant's Mariner platform in the North Sea 95 miles east of Shetland went on strike on Saturday 7 April, downing tools for four hours in the morning and backing that up with a further four-hour sit-in in the evening. At this stage, no union is involved.
The action was taken over poor working conditions, poor management, possible blacklisting and having an offer of a bonus removed. 200 workers are employed by Aker Solutions and 50 by Stork, a subsidiary of Fluor. 
The workers have threatened to escalate action if their demands are not met. Management is said to be "in dialogue with their personnel to resolve the situation". 
This action could potentially delay the start of oil production on this new Statoil project, which is due to start in the second half of the year.