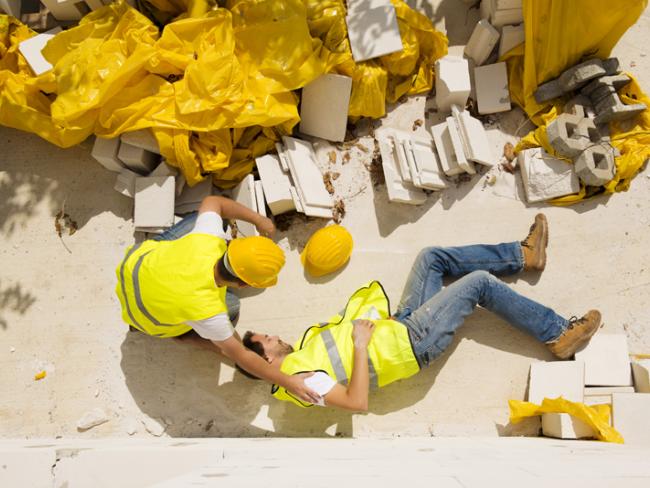 Analysis from the Health and Safety Executive indicates that 137 workers were killed at work between April 2016 and March 2017. Analysis shows that construction, agriculture and waste/recycling constitute the most dangerous areas, with far higher deaths than other industries.
The figures are in line with those for the previous five years, which have seen an average of 149 deaths a year.
A quarter of injuries involved workers over 60 years or over. That figure is expected to rise as workers are forced to stay in employment beyond the traditional retirement age of 60/65.
Deaths from asbestos-related industrial diseases are still running at over 2,500 a year. These are only expected to drop over the next decade as the generation of workers exposed to such dangerous substances come to the end of their lives. Improved safety practices since 1980 have largely curtailed such previously widespread causes of death.