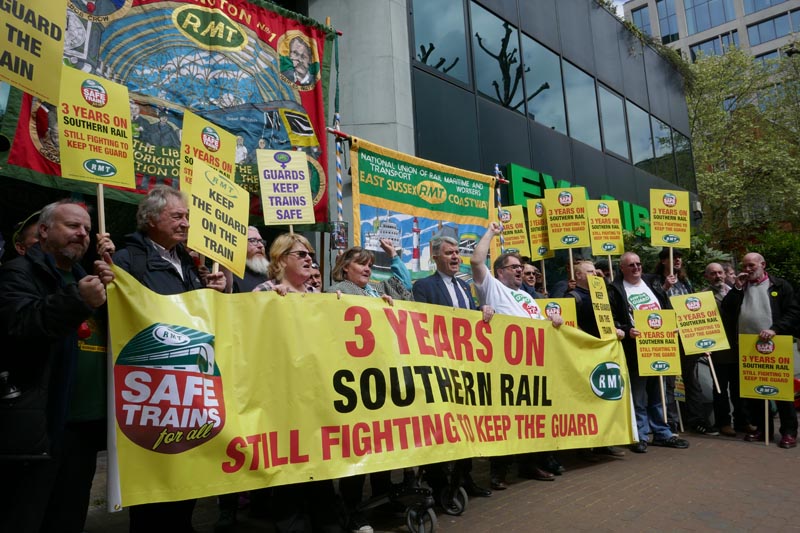 Zoom discussion meeting
The future of the rail industry
The government has finally abandoned the discredited franchising system – but it is still relying on private companies for delivery. And it is using its position to drive an agenda of service cuts even as  passenger numbers recover from the Covid-19 slump. How will rail workers and rail users defend services? For an invitation, email info@cpbml.org.uk.
Email info@cpbml.org.uk for an invitation.