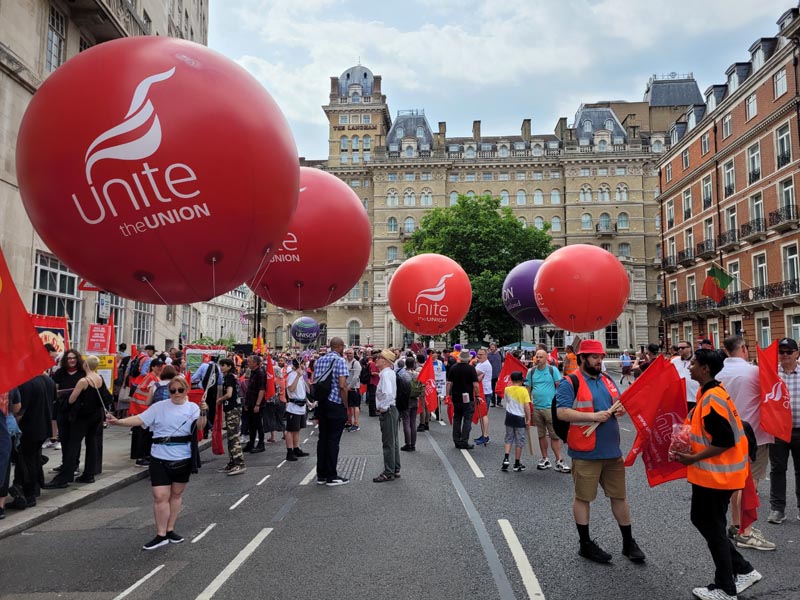 The state of the trade union movement
After several years of slightly rising numbers, union membership dipped sharply last year. 
Pay fights are breaking out across the country, but are our unions up to the challenges facing workers in Britain? Are they strong enough, or clear enough? And if not, what is to be done?
Email info@cpbml.org.uk for an invitation.