Brockway Room, Conway Hall, Red Lion Square, London WC1R 4RL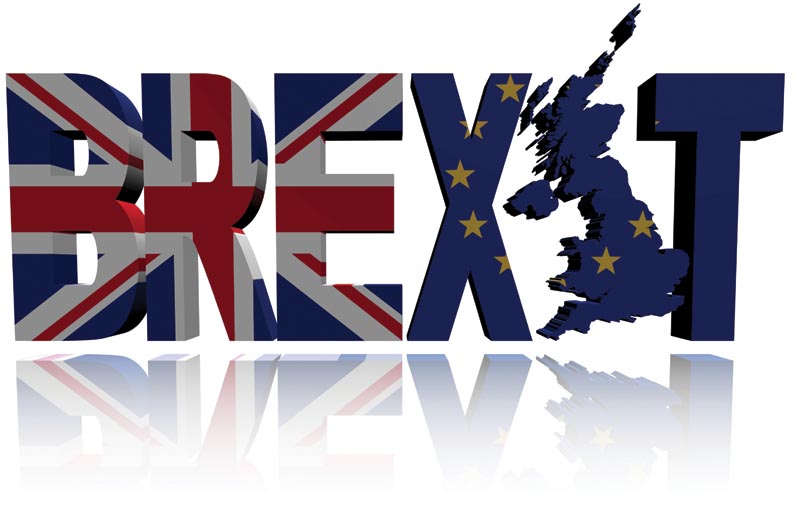 CPBML Public Meeting, Thursday 2 June, 7.30pm
Brockway Room, Conway Hall, Red Lion Square, London WC1R 4RL
With the referendum rapidly approaching, thepeople of Britain are making up their minds? Will we succumb to the lies of the Remain crowd, the forecasts of doom from those with a track record of getting forecast wrong?
Or will we affirm our future as a sovereign nation by voting to leave the crumbling EU?
Come and discuss. All welcome.