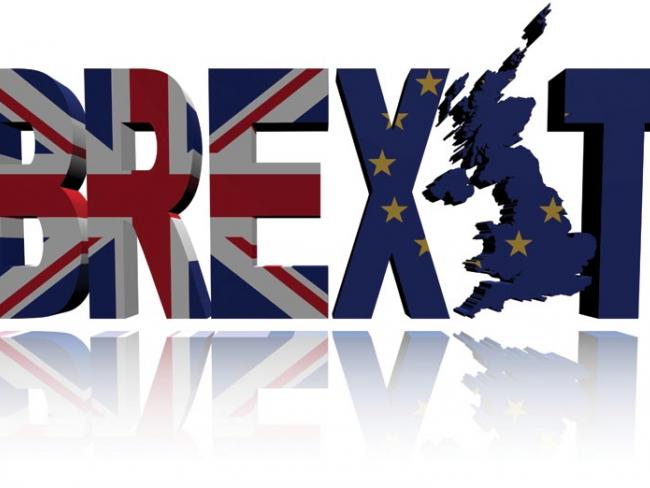 A few honourable MPs aside, the Labour Party has now dumped its manifesto commitment on Brexit to respect the referendum result. It is now calling for Britain to stay in the EU's customs union forever – which would effectively mean being locked into the EU forever while having no say at all over how it works.
Say what you like about Theresa May's negotiating skills, her task would anyway have been nigh on impossible given the continual attempts at sabotage from politicians and others in Britain.
One example: when May went to Brussels last week she was told by Donald Tusk that Jeremy Corbyn's proposals for a permanent customs union represented "a promising way out" of the current impasse on Brexit.
Another form of sabotage is the constant exhortations from the establishment calling for the EU to give no ground to the government. 
Brexit is in danger. A clean Brexit is still the default position, leaving on 29 March to trade on WTO terms. Yet despite the defeat in parliament on 29 January of every binding amendment to block or delay Brexit – including Labour's permanent customs union – Theresa May's so-called Withdrawal Agreement is still on the table.
Another vote?
Even though MPs voted against it on 24 January, May is still wants MPs to vote again on it, once again using No-Deal as a threat not as an opportunity.
Her deal with the EU is not a Withdrawal Agreement – it is a Remainer Agreement, in every clause on every one of its 585 pages. It is No Brexit. It would bind us forever into a United States of Europe. 
It is meant to be permanent, inescapable. The Attorney General told the Cabinet that there was no legal escape route from the backstop Protocol and that it would "endure indefinitely". 
Her deal would give the EU tariff-free access to our market and control of our trade policy, force us to fund the EU's defence programme, give EU fishing vessels free access to our waters, give the EU control of our farms, and allow free movement of labour through clauses about "mobility". 
In sum, it would bind us into the EU in perpetuity.
EU delight
No surprise, then, Jean-Claude Juncker, the President of the European Commission, boasted that the EU got "almost everything" it wanted with the deal. 
MPs rejected May's deal – almost the only thing they can agree on – then voted to tell her to go yet again to Brussels with her faithful lieutenant Oliver Robbins, to beg the EU to drop the Irish backstop. 
But the EU will not give up the huge advantages they gain under the backstop. As Robbins observed, renegotiating the backstop with the EU is "for the birds".