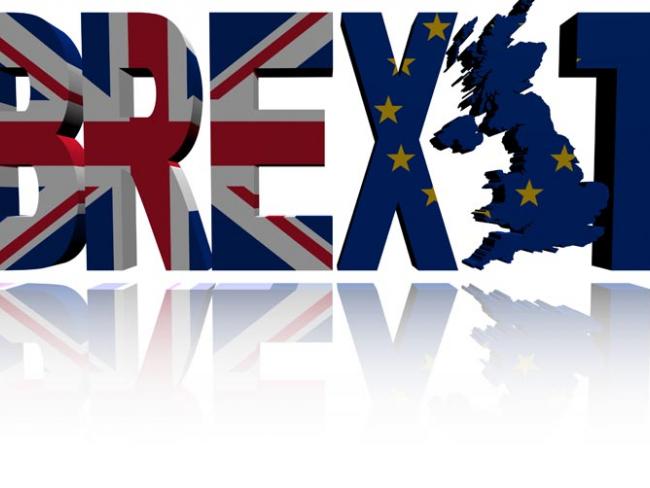 If there are still those who have not accepted the necessity of Britain's departure from the European Union, the behaviour of EU negotiators during the Transition Period provides a compelling justification. 
According to lead EU negotiator Michel Barnier, if any agreement is to be reached all future moves must come from the UK and involve concessions on fishing and a level playing-field guarantee on state aid.
Barnier of course makes no reference to the flagrant breaches of state aid regulations inside the EU, with Germany, France and Italy not bothering to pay lip service to legally binding rulings from the European Court of Justice. The EU is not even prepared to countenance an offer, to a former partner of 45 years' standing, along the same lines as the EU trading relationship with Canada. 
It seems that there can be no agreement now unless Brussels changes course – nor should there be. Too much has been conceded anyway in the Withdrawal Agreement and its accompanying Political Declaration.
On fishing, even the German equivalent of the Financial Times "marvels" at French president Emmanuel Macron's attempts to perpetuate a regime by which French trawlers are entitled to 84 per cent of the catch off Cornwall, with just 9 per cent of available stocks allocated to UK fleets. And EU vessels may operate within 4 miles of Britain's coastline while ours have to abide by their 12-mile limit. 
They need a deal
Without a deal EU boats will have no quotas. British negotiators have never asked for a ban on French or any other EU trawlers, just recognition that Britain's coastal waters are sovereign. The government has proposed a three-year transition period based on annually agreed catches. Macron wants the status quo. His fishermen need a deal.
Under World Trade Organization rules the EU's annual bilateral trade surplus with Britain, £95 billion in total, comprising £48 billion in cars and £20 billion in agricultural products, becomes vulnerable to punitive tariffs. Are the businesses of EU farmers and carmakers to be sacrificed on the altar of the Common Fisheries Policy? 
Although Britain has left the European Union, the nations that comprise it are significant commercial partners and will remain so during the decade to come. As an independent trading nation, Britain's trading strategy should be aimed at enhancing the material and social wellbeing of working people. Tactical alliances to achieve this strategic objective in a global market will be required. 
But sovereignty is about the ability to use political power, and where necessary it must be exercised. The government is talking tough. It needs to stay tough. No deal is still the best deal.