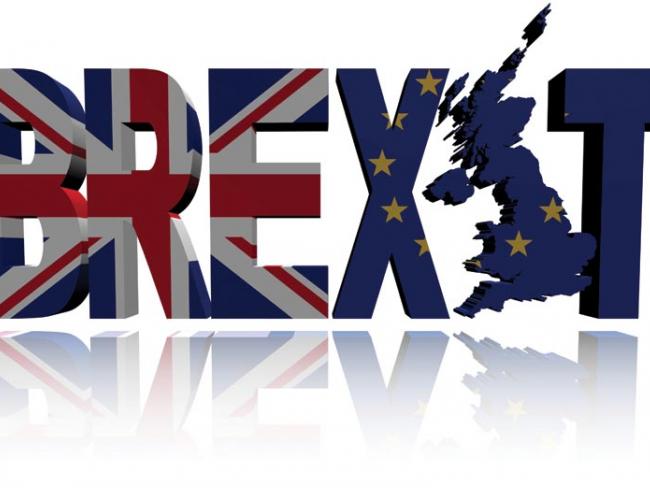 By her visit last week to Brussels, Theresa May has finally abandoned all pretence that she aims to deliver Brexit. Instead, she has signalled her intent to allow this Remainer parliament to make the running, in the full knowledge of where that will lead. 
She has abandoned control. From now on all the deadlines will be set by Brussels. Article 50 is supposed to be a joint process, but the EU is now clearly in charge.
In 2018 the UK parliament passed, by a huge majority, a Withdrawal Act setting 29 March 2019 as our date to leave the EU. It is still the legal default. Yet this week the government will table legislation to change the date – binning a promise May has given to parliament no fewer than 108 times.
Will parliament vote for this act of treachery? Any MP from any party who does so will be knowingly betraying the decision of the British people to leave the EU. 
Lying
The day that May set off for Brussels the Trades Union Congress made a joint statement with the Confederation of British Industry calling for an extension to Article 50 in order to delay Brexit. Their joint letter referred to Brexit as a "national emergency". Another act of betrayal from the TUC, which like parliament promised to respect the result of the referendum, and which like parliament lied.
A group of young entrepreneurs dissented from the CBI position, but trade union dissent has yet to make itself heard. The TUC has three so-called "tests" for a Brexit agreement. None of these tests mentions the freedom, denied by the EU, for the country to control and invest in its strategic industries and services. Who does the TUC represent any more? It does not speak for the interests of working people.
Up and down the country ordinary people are doing it for themselves and taking a range of actions to demand that our democratic decision is honoured.  This must continue and intensify. The people of Britain must take responsibility for Brexit: we can rely on no one else.