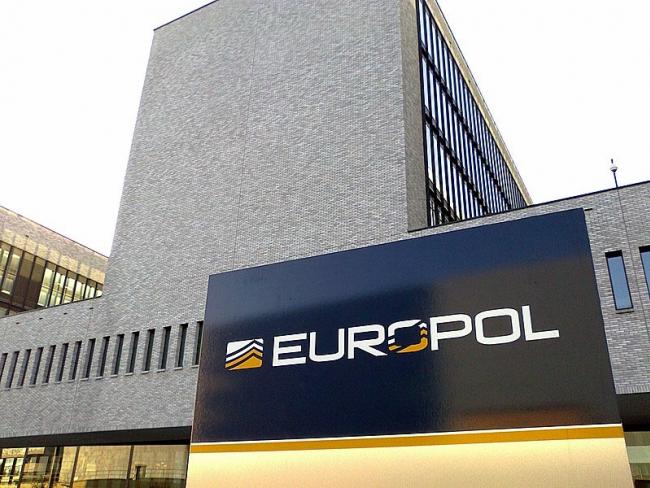 Earlier this year Veterans for Britain published an extremely useful pamphlet on the EU's threat to Britain's intelligence and counter-terrorism agencies, The Implications of Brexit on the UK's National Security and Counter-Terrorism Capabilities, by Richard Walton. This is part of Veterans for Britain's series of publications on Britain's defence and foreign policy, all freely available on and downloadable from its website.
True to form, membership of the EU and Europol is more beneficial to the EU than to us as regards security and counter-terrorism. Leaving the EU and Europol, says the pamphlet, will have little if any impact on Britain's national security or counter-terrorism capabilities.
European and global collaboration between police and intelligence agencies on national security and counter-terrorism operations will continue regardless. After we leave, we will still participate fully in the global and European bodies that exist to exchange intelligence and share best practice on national security and counter-terrorism (like the "Club of Berne" and the Police Working Group on Terrorism). Participation does not depend on being in the EU.
When asked whether cooperation between Scotland Yard and anti-terrorism agencies in Europe had lessened since our vote to leave the EU, Mark Rowley, Britain's most senior national counter-terrorism police chief, told the Sunday Times in October 2016 that, on the contrary, it had improved. On 1 November 2016, Andrew Parker, the head of MI5, dismissed claims that leaving the EU would affect cooperation with European intelligence services.
Europol is an EU agency created in 1994 which calls itself "the European Union's law enforcement Agency". But as the pamphlet points out, Europol does not in fact enforce the law "in any conventional sense", and it adds nothing to our counter-terrorism capabilities. "It has no executive powers, makes no arrests, does not proactively collect intelligence and does not undertake counter terrorism operational activity." Europol's European Counter Terrorism Centre, only set up on 25 January 2016 to "provide operational support to member states", has just 39 staff members.
In sum, the pamphlet is a useful and well researched resource showing that the EU has far more to lose on national security and counter-terrorism than we do. So we are in a strong position in any negotiation with the EU.