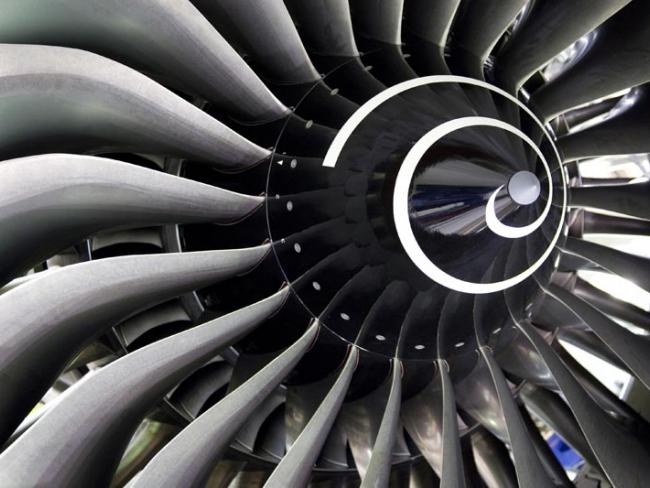 The aerospace industry reacted with dismay this week to the government's warning that it will soon introduce a 14-day quarantine on passengers entering the country by air. The reaction is understandable, given that the industry relies not just on new orders for aircraft but also on income from engine maintenance contracts.
But the statement put out by the industry body ADS on how the government can help shows the scale of its ambition: it wants more money from the state, while showing no interest in reforming itself and ending its reliance on foreign supply chains.
It's a far cry from the new thinking advocated by the manufacturing union Unite, which is calling for a new industrial strategy. Responding to the threat to jobs at Rolls Royce, which last week revealed that it is looking to axe 8,000 jobs, the union called on it – and other companies – to hold its nerve and avoid "knee jerk" reactions.
"Help us to deliver a government led industrial strategy to build our way out of this crisis and meet the challenges of the future," said Unite assistant general secretary Steve Turner.
That challenge must include "a cleaner, greener future", said Turner. (The industry body is also asking for support for low-carbon technologies.) But he went further – a lot further than the employers.
Bring production back
In a sign that the union is moving away from its anti-Brexit-inspired thinking that the priority for supply chains is not to bring them back to Britain but to make them "frictionless" – in other words, to make it as cheap and simple as possible to import foreign-made parts – the union is seizing the opportunity to press the case for bringing production back to Britain
It's an implicit rejection of the ideology of globalisation, which tells us that we can import anything, from anywhere, at any time. "We need to rebuild our manufacturing base, bring home our supply chains, localise production and end our reliance on imports of technology and engineered goods," said Turner.
Turner noted that Covid-19 has "exposed dangerous weaknesses in the resilience of UK manufacturing from PPE to ventilators, automotive components to the goods necessary to meet the climate emergency".
Unite is now calling for an industrial strategy to "put Britain back to work, to put our engineering excellence and manufacturing capabilities centre stage, manufacturing it here at home".