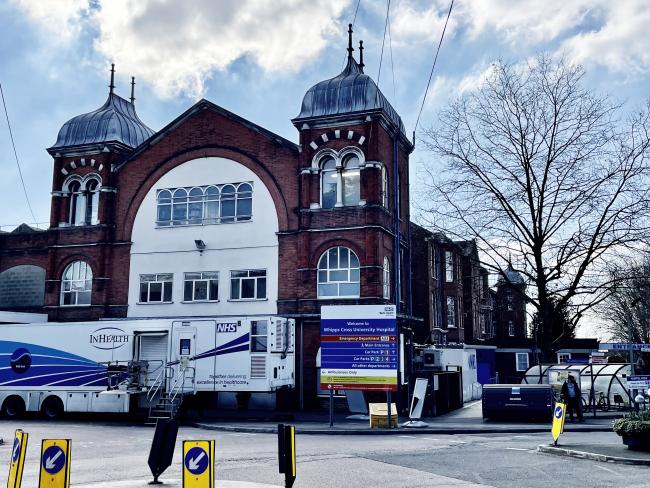 Health workers in London have won a significant victory against outsourcing. Facilities management workers currently employed by Serco will re-join the NHS on the same conditions as others working in the hospitals of Barts Health NHS Trust.
One of Thatcher's most lasting legacies was her extensive privatisation programme. The sale of British Gas, British Telecom and other public utilities has often attracted the headlines. But the outsourcing of thousands of facilities management contracts in the NHS and local government has arguably caused the most damage.
Adrift
Outsourcing affected workers who were already among the lowest paid in those sectors. They were cut adrift from national or even local pay bargaining and often from trade union membership too. The protection supposedly offered by TUPE regulations frequently turned out to be illusory. Introduced and ultimately governed by EU law, TUPE has enabled and codified fragmentation of the workforce.
Barts NHS Trust is Britain's biggest NHS employer with over 17,000 staff. As well as St Bartholomew's in the City of London it includes The Royal London, Whipps Cross, Newham and Mile End hospitals.
Landmark
The landmark decision on 2 March by the Barts trust will bring around 1,800 cleaners, porters, receptionists and other facilities management staff into the same NHS conditions as the other Barts staff, known as "Agenda for Change". This comes after a similar victory at Imperial NHS Trust, covering hospitals in Hammersmith and Paddington.
"These staff are at the heart of the NHS."
This sets up further battles, to place other London staff on NHS terms and conditions as well as nationally agreed pay, a battle already won at Imperial. More importantly, this is a great encouragement to other areas in the NHS, where workers have yet to grasp this nettle.
Persistent
The fight against privatisation in the NHS began in Newcastle forty years ago. The union NUPE conducted a clever and persistent campaign over many years. It was ultimately unsuccessful but importantly planted the seeds of how to fight, which were not lost, and which are now bearing fruit.
Unison, NUPE's successor, learnt those crucial lessons from forty years ago, and never gave up the fight against privatisation and the objective of bringing NHS workers back into the NHS. And now other unions are involved, including Unite at Barts for example.
Unison's General Secretary Christina McAnea said of the Bart's decision, "These staff kept our hospitals running at the height of the pandemic. They're at the heart of the NHS, and they deserve to be treated as such."