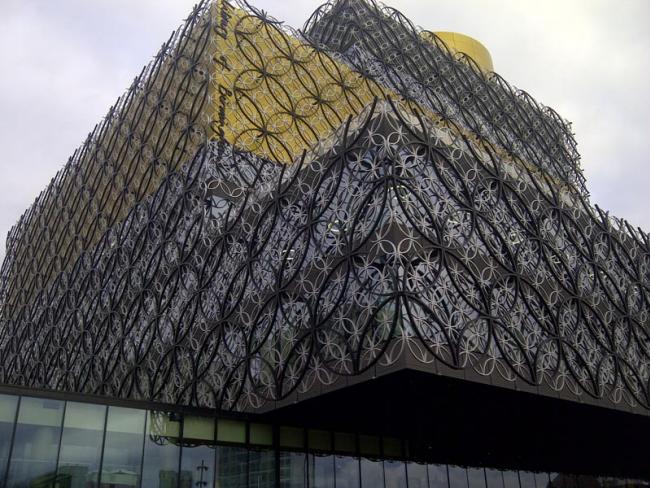 The government may have announced the end of "austerity", but the news has not yet filtered down to local authority financing. Birmingham City Council must find £86 million in savings in the next four years, its budget proposal says. 
A specific consultation over £18 million in additional cuts for 2019/20 rolled out from 13 November as the council endures its "most challenging period" in its history. 
Proposals include closing community centres, dimming street lights at night and cutting the number of books in its libraries by a half.
Warning
Reserves will not be used to balance the books next year following severe criticism and a formal warning from auditors after accounts showed it had drawn on more than £116 million in the last two years. 
The authority has already "saved around £690m since 2010" and aims to save £50 million over the next year, much of which "has already been consulted on and are ongoing savings". 
Austerity "is not over from a local government perspective, certainly not from the numbers we are presenting," said council leader Ian Ward.
• An analysis of government data by the Library Campaign has found that England's libraries have had their funding cut for a fifth year in a row. The data from the Ministry of Housing, Communities and Local Government shows that in 2017/18 local authorities cut spending on libraries by 5 per cent. In real terms, the cut has left libraries in England £37 million worse off than they were in 2016/17 as spending has fallen to £720 million, the Library Campaign calculates. It describes the latest cuts as being "like taking a hammer to a wall that's already full of holes".