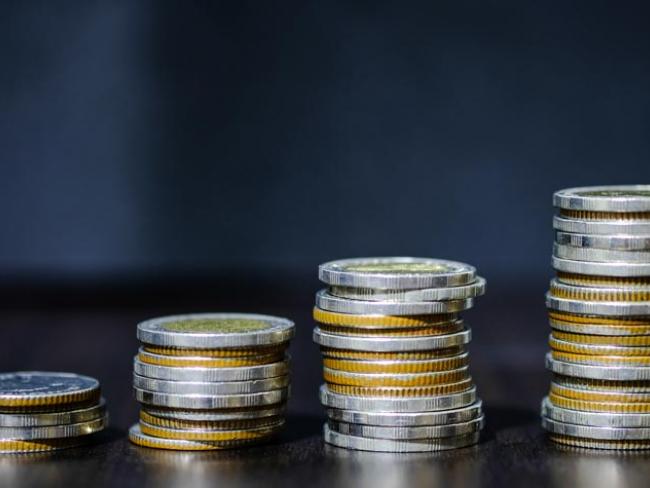 For some time now a raft of evidence has suggested that the prospect of Brexit is leading to a rise in wages. New research from LinkedIn, released today (Monday 13 May) indicates that conditions of work may be improving too.
LinkedIn's survey found that three-quarters of recruitment companies have seen a rise in the number of businesses looking to find staff from within Britain. The trend coincides with a reduction in the number of jobseekers in the EU looking for work in Britain.
Between 2016, when the referendum took place, and now, 30 per cent fewer LinkedIn members moved from mainland Europe to Britain. 
'The shortage has forced employers to compete harder for staff…'
"The shortage has forced employers to compete harder for staff, with around half increasing salary offers to hire the right people and two-fifths offering more flexible working opportunities," the Telegraph online summed up.
"They also reported employers are increasing benefits, as well as offering more flexible working, graduate programs and internships," reported Bloomberg News. Oddly, the survey has attracted no coverage from prominent Remain-backing news outlets.
Rise
The report follows on from a bulletin by the government's Office for National Statistics published on 19 April, which recorded a 3.5 per cent rise in average weekly earnings in the three months to February 2019, compared with a year before.
Meanwhile some in the trade unions continue to deny any positive link between Brexit and wages. The TUC General Council even links Brexit and the prospect of Brexit with falling wages – a kind of flat-earth thinking that supposes that a decrease in the supply of labour should somehow lead to a lowering of its price.
Also today, housing consultancy Acadata noted falling house prices in London – news reported by Bloomberg under the headline "London Housing Is Taking the Hardest Brexit Hit, Acadata Says". Anyone looking to rent or buy in London might take issue with the word "hit".