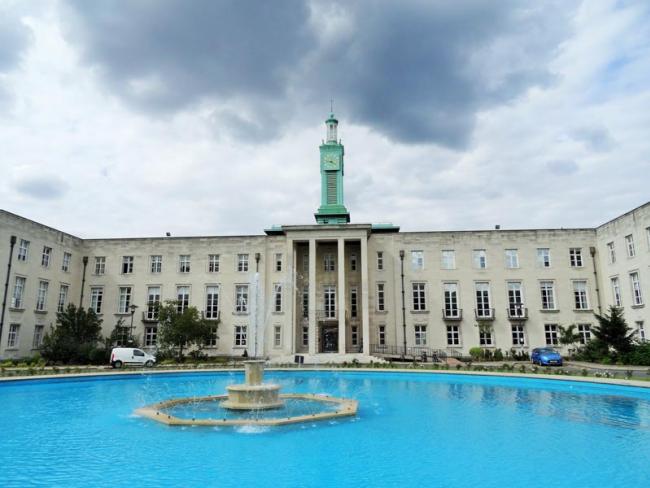 In yet another attack on civil liberties, the government has announced plans to ban local councils from using ethical procurement policies, particularly as the widening boycott of Israeli goods and produce takes off, similar to the previous boycott of South African Apartheid goods. It wants to change the law so that councils may only disinvest, boycott or adopt sanctions if the action is in line with government policy.
After the legislation introduced before the last general election slashing the sums trade unions and campaigning organisations can spend criticising government policies – but not restricting the sums its supporters could spend – the government is trying to gag all opposition.
Pensions
The move applies to pensions as well as procurement. As the world reiterates yet again its overwhelming objection via the United Nations to the USA blockade of Cuba, the government is to amend the Local Government Pension Scheme to prevent pension trustees from pursuing ethical investment policies which would see disinvestment from obnoxious regimes or, for example, companies involved in the arms trade.
Many local authorities are committed to ethical investments, with wider public awareness leading to demands for a better stance by public bodies over international law, ethics and justice. The government clearly thinks that putting opaque big business interests first and gagging local authorities is an ethical approach.