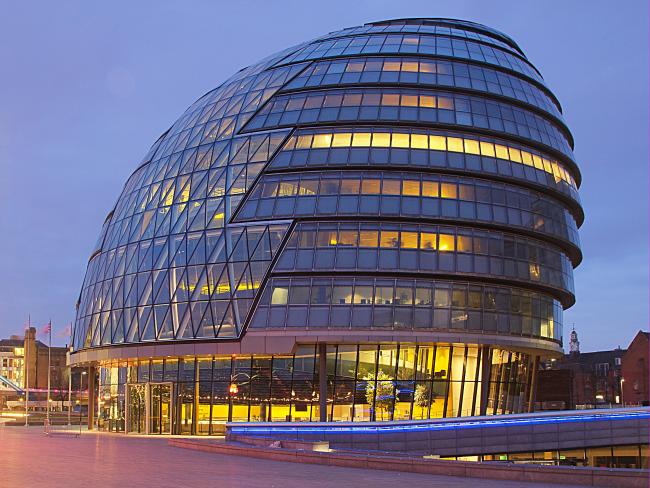 Government is reducing the amount it pays out to local authorities out of central taxes. This means services are cut or, increasingly, the shortfall is made up by increases for council tax payers. This damages further the public services that people rely on.
The Chartered Institute of Public Finance and Accountancy (CIPFA) reported that almost all local authorities across England are putting up council tax from this April. The average increase is 4.5 per cent, equivalent to £75.60 a year for an average Band D property.
Increases
The greatest percentage increases are in London at 5.1 per cent. The greatest cash increase, more than £85, is in the North East where council tax rates are higher. Three-quarters of the authorities will increase council tax by more than 2.5 per cent. Police precepts are likely to double as police and crime commissioners exercise new powers to raise funds.
Over half of all councils expect to draw on reserves next the year. They will generally balance their books by cutting spending on libraries, arts, parks, rubbish collection and roads. Even child and adult social care will be targeted for cuts. And despite all of this, one in 20 authorities reported in a survey by the Local Government Information Unit (LGiU) think tank that they feared not being able to meet their statutory duties next year.
"The future of these services is increasingly at risk."
Rob Whiteman, chief executive of CIPFA, said: "The extent of the rises are a reflection of the incredible fiscal pressure faced by local authorities and police. Without a bolder vision from Government, the future of these services is increasingly being put at risk. Despite the Government's announcement that austerity is ending, for local authorities this is clearly not the case. Long term they remain in an unsustainable position. Ministers need to make radical decisions to secure the future of public services."
Waiting for a bolder vision from government is unlikely to achieve anything. Education is one of the main areas that suffer when government cuts money from local authority budgets. It is the area most often cited by local authorities to LGiU this year as the area of greatest immediate financial pressure. Funding changes announced by the Department for Education are yet not fully worked out and there are more to come.
Local authorities reported that their most worrying long term pressure for is adult social care. Like everyone else they are waiting for the overdue government green paper, originally promised for summer 2017. As with education funding, the future is unclear and uncertain – and for neither is it anything to do with Brexit.
Stark
There is stark evidence of just how badly affected the education sector is, even before further cuts happen. A recent investigation by The Times found that headteachers are regularly trying to cover the gaps from a lack of resources. These include providing sick cover for colleagues, dropping management duties to cover in the classroom, and standing in for cleaners who cannot be replaced due to funding shortfalls.
One head told the paper: "We did not replace a cleaner and now the senior leadership team does the cleaning. We have cut back our spending on access to outside agencies, eg less educational psychologist time. We got rid of our lollipop lady. We have drastically cut resources. Nothing is spent unless it is vital."
In other schools, parents are asked to send children to school with basic supplies that the school can no longer afford. The Institute for Fiscal Studies reported that per-pupil spending is down by 8 per cent in real terms since 2009. It warns that "relying on voluntary contributions by parents to plug vital gaps in school budgets is not a sustainable way to fund the kind of world-class education system that the younger generation will need to make their way in a post-Brexit world."