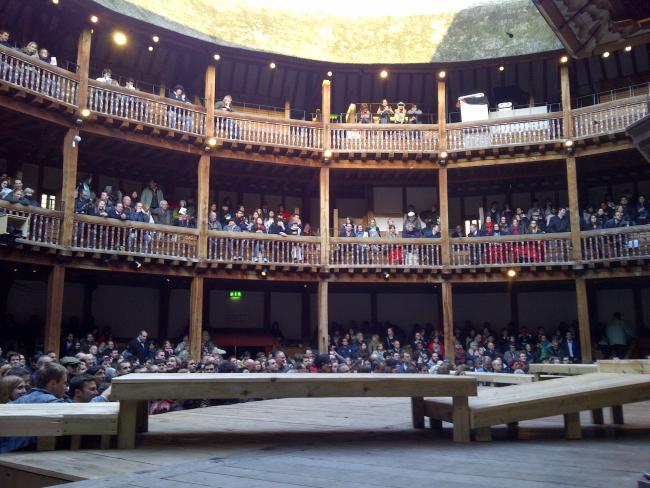 Workers in the creative industries across Britain have sparked their trade unions into urgent action to save jobs for the future, act on behalf of freelancers threatened with destitution and safeguard the pay and conditions of full-time employees who are "furloughed".
Across the sector, the Federation of Entertainment Unions has started to coordinate action, bringing together Bectu, the Musicians' Union, Equity, the NUJ, the Professional Footballers Association (PFA), the Writers' Guild of Great Britain and the Artists' Union.
Bectu, a section of the Prospect union, represents over 40,000 who work in the backstage and many technical aspects of the sector. By mid-April it had negotiated an extension to the Job Retention Scheme with the government, enabling more of its members to access support.
Also by mid-April, Equity, the 40,000 strong union for acting and related skills, also concluded an agreement with the Society of London Theatre to support artists and stage management during the current total suspension of West End shows. The aim is to ensure long-term job security for performers and the eventual recovery of the West End – one of the most active theatrical areas in the world with 14 million theatre attendances every year. This model is one that can be rolled out across Britain.
Support and advice
Initiatives from the Musicians' Union include national measures to help both employed and freelance musicians to access financial support if laid off and advise on how to continue performing online.
There are over 20 major companies in the fields of orchestras, music theatre and dance companies – all with a high percentage of union membership and each needing tailored advice. Then there are a myriad of freelance performers in jazz, clubs, pop, folk and casual entertainment whose work has ceased.
Other Federation members whose workers' livelihoods have ground to a halt or are in imminent jeopardy include The Writers' Guild of Great Britain (with 2,400 members), the PFA (with 4,000 members) and the Artists' Union, whose open letter to the Chancellor set a tone of urgency on behalf of its members and the dire state of their prospects – precarious at the best of times.
In sport, the PFA organised its Premier League players in a wide-ranging series of pledges to support the NHS, staff and players in other leagues, and action to ensure clubs survive if the pandemic goes beyond June.