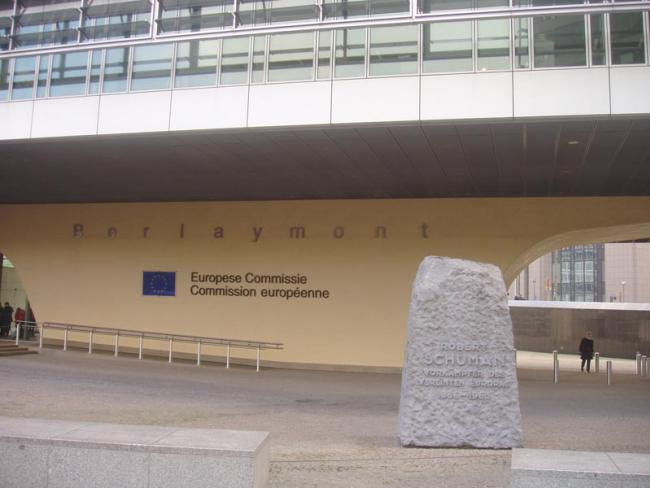 Ursula von der Leyen, the outgoing German defence minister, has been appointed the new European Commission President, a choice confirmed after she won the votes of 52 per cent of the members of the European Parliament.
She is a virulent enemy of Brexit…although no one is expecting her to say that 52 per cent of the vote is not enough and that the MEPs didn't really know what they were voting for.
After three days of talks held in secret, 28 politicians nominated the Christian Democrat as part of an overall appointments package they agreed early this month.
A fanatical supporter of a United States of Europe and ardent advocate of a European Army – aims dishonestly dismissed as fanciful by the Remain campaign in Britain's 2016 referendum – her appointment brings these long-planned cornerstones of the EU nightmare one step closer.
Under the deal, EU leaders appointed Belgian Prime Minister Charles Michel as the new President of the European Council and the Italian MEP David Sassoli as the new President of the European Parliament.
EU leaders have also put forward France's Christine Lagarde as head of the European Central Bank – a woman found guilty of criminal negligence by France's Court of Justice of the Republic .
Spanish politician Josep Borrell Fontelles is their nominee to run the EU's Common Foreign and Security Policy. He has said, "We propose an institutional structure for the EU which converts it into a Federation of States…" He wants the European Commission to become the "Government of the Union" with the "exclusive right" to take "legislative initiatives" (that is, propose laws). 
• A shorter version of this article was published in Workers September/October 2019 edition