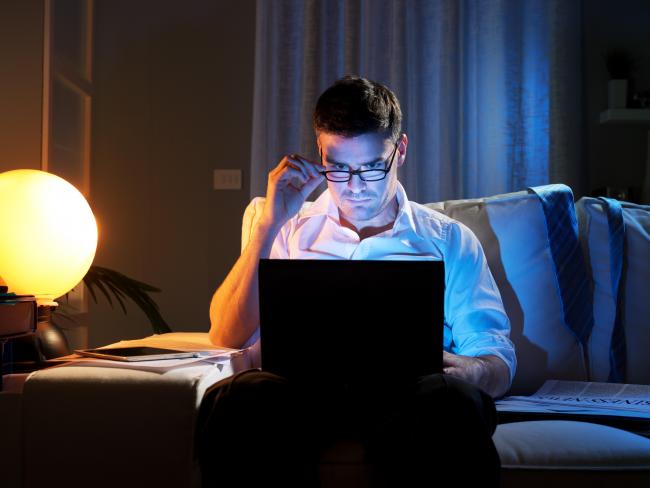 Workwise, which organised the tenth "National Work from Home Day" on 5 June, estimates that there are more than 4.2 million people in Britain working from home.
US research has found that home workers generated the equivalent of an extra day's more work each week than those working in the office.
Profit
Home workers provide their own working space, utilities, extended working hours and so on, with the employer providing minimum or no overheads or investment. Coupled with e-mail and other communication methods, this effectively lengthens the working day, intensifies the productivity of labour and generates greater profit.
The changing face of home workers is no longer one of piecework production, for example by traditional textile homeworkers, but IT-driven white-collar professional, scientific and technical work.
'What this really creates is a greater application of technology to exploit workers.'
Much is made of work-life balances, working smarter, flexible working etc. What this really creates is a greater application of technology to exploit workers. What's the essential difference between a factory of the industrial revolution and the 24/7 IT-driven systems where workers are permanently on call and responding to the endless demand of smartphones, hot desking, email response target times, flexible working and so on?
In the USA Ars Technica instructed its staff to download an app called Xora to their smart phones. This allows the employer to "remote manage" workers 24/7. It even tracks their movements using Google Maps.
Instead of waffling on about the wonders of the "new" working environment, the trade unions and TUC would do better to understand work, how surplus value is generated through work, why the employer is and has always looked for ways and means to lengthen the working day or intensify the productivity of labour.
If the Factory Acts of the 19th and 20th centuries curtailed the rapacious nature of capitalism, then we need the 21st century equivalent to curtail this generation of exploitation.