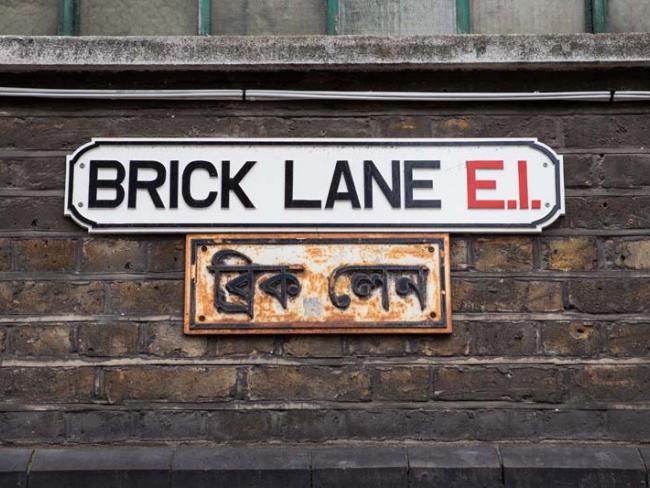 The directly elected mayor of East London borough Tower Hamlets, Lutfur Rahman, was summarily removed from office when he was found guilty of corrupt practices on 23 April at an election court held at the High Court in London.
Rahman is now banned from seeking political office for five years. As a former solicitor, he may be barred from practising law by the Solicitors Regulation Authority.
The judgement, delivered by Commissioner Richard Mawrey who sat as judge in the court, amounted to a blistering denouncement of the electoral practices of the mayor and his supporters.
The court hearing was held in response to a petition from four borough residents that Rahman used "corrupt and illegal practices" in his successful bid for re-election in 2014. Mawrey declared the election void, in effect "as if the election had never taken place".
The election must now be re-run, with Rahman and one of his aides, who was also found guilty, banned from standing. The probity of other members of Rahman's political party, Tower Hamlets First, was also questioned in the judgement, but could not be addressed as they were not named in the petition. That should now happen.
Islamophobia?
The decision of the court was predictably denounced by the ex-mayor's supporters as "racist" and "islamophobic" – presumably by definition as the mayor is a Muslim – with no attempt to refute the clearly evidenced corruption which emerged in the judge's 200-page report.
Among others who should know better, ex-London mayor Ken Livingstone protested the ruling was undemocratic, as if intimidating and bribing voters is a beacon of democracy.
Campaign practices in the new election in June will be under the spotlight in a way that didn't happen before.
The tactic of hurling the charge of racism to silence anybody who might dare to protest seemed to work well in 2014. The police appear to have looked away from illegal behaviour at the polling booths, and government and mainstream political parties were reluctant to take on the challenge of addressing the many claims of potential criminality, for personal interest perhaps, or for fear of appearing "insensitive".
It was left to the four brave petitioners – who risked personal bankruptcy and their good names – to face down the inevitable nastiness and accusations to force the issue.
'For years, council officers trying to do a professional job experienced intimidation and bullying from certain councillors.'
There is a history in Tower Hamlets. For years, council officers trying to do a proper and professional job experienced intimidation and bullying from certain councillors (and occasionally from some senior officers) keen to promote their personal interests or those of their friends.
The distribution of council grants – considerable sums of money coming from central government to a very poor and needy borough – was often used as a tool to further political careers, with council officers finding their carefully thought-through recommendations ignored or overturned. (The considerable achievements of the borough – not least of its schools – are down to the hard work and dedication of officers like those who enabled staff on the ground to be supported to do their jobs.)
This happened well before 2010, but then matters were made worse when residents voted to replace the decision-making powers of 51 elected councillors with an executive mayor who could run the council pretty much by diktat. It was asking for trouble.
Unfortunately, it was left to Eric Pickles, Secretary of State for Communities and Local Government, to deal with the council. In November 2014 a report he commissioned from PricewaterhouseCoopers found "a worrying pattern of divisive community politics and alleged mismanagement of public money by the mayoral administration of Tower Hamlets".
Government-appointed commissioners have now taken over the running of the authority, to ensure that it serves "all of its communities fairly", and that "decisions are being taken in an open and accountable way".
A right mayoral mess
This action, together with the election court report, blows open the whole sorry mess. The issue of executive mayors remains. We could already see from the behaviour of Livingstone and Johnson as all-London mayors, that replacing the system of government from locally elected councillors by a single mayor holding huge powers is anti-democratic and potentially a recipe for disaster.
Now it appears that in Manchester, where voters had turned it down in a referendum, it will be imposed anyway – with the support of Pickles! (See "The Devomanc debacle", Workers, May/June 2015).
Not before time the Tower Hamlets boil has burst, and the difficult job of clearing up the borough must begin. The long history of dodgy politics, dating back well before the likes of Rahman and his friends, must be addressed by local people who live or work there and care about the interests of the whole borough.