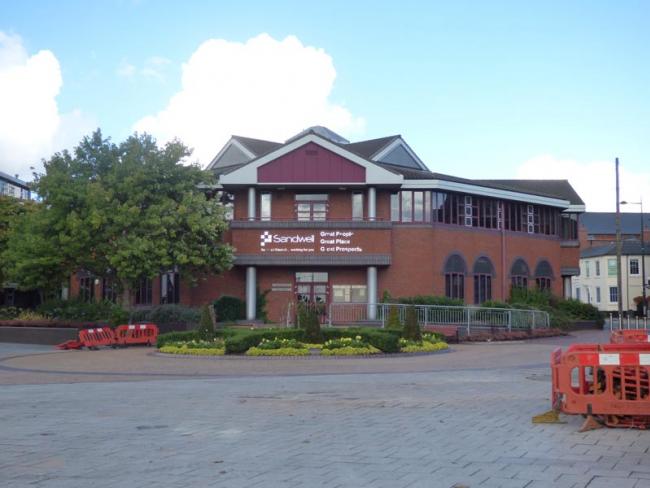 Customer service assistants employed by Sandwell council, near Birmingham, have won a big wage rise after the council backed down in a pay dispute over job grading.
The 14 members of the Unite union were due to begin industrial action, resulting in major disruption to council services, on Friday 10 May. The dispute was a result of a botched job evaluation process that did not take into account the work the customer service assistants undertook.
But the action has now been called off after Sandwell council made a suitable offer to members. The staff have been re-graded as of 1 May. Workers who earned between £19,000 to £20,000 a year will eventually see their pay go up by £5,000 a year.
Unite regional officer Brian Rickers said: "I would like to pay tribute to the commitment of the affected workers who despite their small numbers, through their solidarity, were able to stand up to the council and secure wage justice."