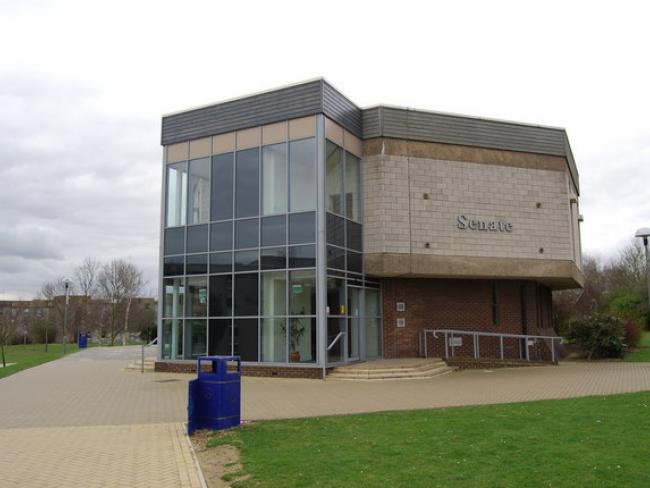 Britain's universities are among those making workers redundant, as coronavirus exposes the extent to which higher education has mortgaged its future to the international markets.
Kent University plans waves of redundancies, staring with 150 this year. Kent, which proclaims itself on banners all over the campus as the "European university", is £60 million in deficit, and foresees an abrupt fall in its income from foreign students as a consequence of coronavirus. There are, for example, around 100,000 Chinese students at British universities, and some can pay as much as £40,000 a year in fees. 
Kent has set up a Financial Recovery Board which meets regularly with the banks to which they owe millions, including the European Investment Bank. 
Sussex too, anticipating a drastic loss of fee income, announced that "non-business critical" posts held by temporary or agency staff were to be axed and a recruitment freeze imposed. The Vice-Chancellor of Exeter University has warned that British universities are on the edge of the "financial abyss". 
Many universities, encouraged by government and financial institutions, rushed to set up satellite campuses abroad in Europe, the Middle and Far East. After we have dealt with coronavirus, universities must focus on Britain's needs for undergraduate and postgraduate education, and research. The people should decide the priorities, not the banks.