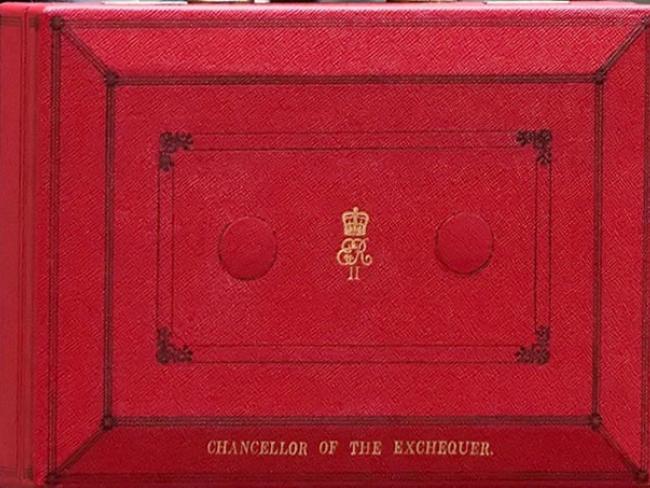 Covid-19 has created an economic crisis. Many jobs are being lost and more are at risk.
Rishi Sunak, Chancellor of the Exchequer, announced the government's response on 8 July. As he acknowledged, it's not the whole answer. But the working class cannot merely leave it to government.
After the immediate government support such as the job retention scheme, the next phase is a "Plan for Jobs". But despite the name there is little evidence of long-term planning.
Sunak is right to say that public subsidy for jobs through the "furlough" scheme must come to an end. But the various initiatives in his package look more like a rag bag of old ideas than new thinking. There is no sign either that previous failures have been understood.
No strategy
The government's plans concentrate on leading a recovery through retail spending as a way to create jobs – and the support is not well targeted, as Sunak admitted. There are also initiatives for capital infrastructure and energy, but no mention of an industrial strategy – announced but not followed up by the May government.
The "Kickstart" scheme targeted at young people at risk of long-term unemployment may help them. But, reminiscent of similar initiatives in the past, it depends heavily on employers creating new jobs and not working the system.
Nor is there a real plan to sustain any new employment. That's not least because the focus is on consumer spending and related jobs and not on creating value and making things, especially in Britain.
Announcements about apprenticeships and related initiatives will do little unless linked to a manufacturing and industrial strategy. Otherwise they will go the way of the apprenticeship levy that was supposed to create 3 million apprenticeships by 2020. And without close attention by workers, those apprenticeships that are created will not be of good quality.
Excellent
The trade union response has been mixed, and similarly lacks vision. For example Unite the Union has launched an excellent Manufacturing Matters campaign. Yet Len McCluskey, Unite's general secretary, in his response to the Chancellor, was more concerned with extending the furlough scheme.
McCluskey rightly said that Britain needs a long-term and creative approach to protect jobs. But it's no use waiting on government. That must come from the working class.
Businesses already on the rocks have their hands out for public support. Several unions have found out, to no one's surprise, that these companies are also using Covid-19 as cover for cuts they had already planned. The fight against those cuts is essential – alongside and not in place of long-term planning for Britain's economic recovery.