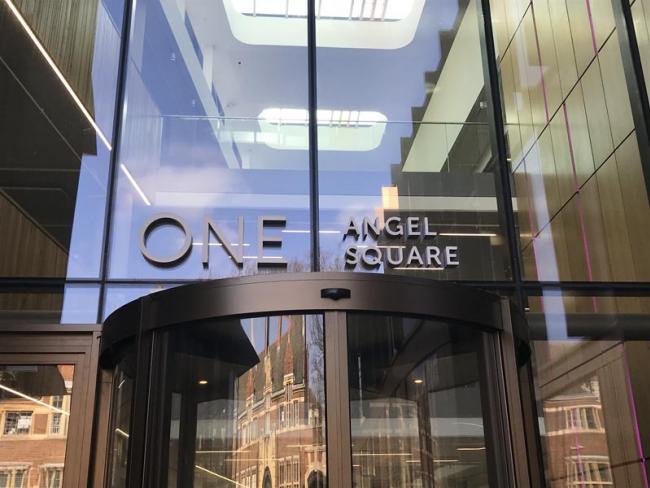 The steady starving of local government of funds continues remorselessly. A report from the Institute of Fiscal Studies (IFS) has found that local authority spending on local services has fallen by 21 per cent in England between 2009/10 and 2017/18. 
The IFS also warned that the funding available to councils would "become increasingly inadequate" in the 2020s, rendering the current financing system for councils unsustainable. 
David Phillips, an associate director at the IFS, said plans "for councils to rely on council tax and business rates for the vast bulk of their funding don't look compatible with our expectations of what councils should provide." 
The biggest cuts, the IFS found, had been made in planning, development and housing services, with cuts of more than 50 per cent. The figures exclude spending on police and fire services, and on education.
Funding gap
Richard Watts, chair of the Local Government Association's resources board, said councils were facing a funding gap of £8 billion by 2025, and that pressure would "continue to grow in children's services, adult social care and efforts to tackle homelessness," leaving less money for other services such as public transport. 
The IFS also noted that cuts had been deeper in poorer parts of the country, with northern and urban councils hardest hit, and proposed allowing councils to levy local income taxes to help raise funds.
Analysis by the BBC has identified 11 English local authorities at risk of emptying their reserves. The Chartered Institute of Public Finance and Accountancy has warned that the 11 will have "fully exhausted" their reserves within four years unless they are topped up. 
'Systemic underfunding'
While the government has said councils are responsible for managing their finances, the Local Government Organisation warned that councils face "systemic underfunding," with cuts in funding coinciding with rising demand for core services like social care and children's services. 
Northamptonshire recorded the biggest fall in reserves between 2015 and 2018, of 91 per cent, while Somerset, Rotherham, Thurrock, Croydon and Stoke-on-Trent all saw drops of more than half in their reserves over the same period.
• Some councils are selling off the family silver in a vain attempt to make ends meet. Well, the family art treasures at least. Last week Hertfordshire County Council revealed that it sold 450 artworks with "little relevance to the county" over the course of three months earlier this year, raising £469,282.
Most of its remaining artworks have been handed over to schools, museums and "interested local organisations". The council said it lacked the money to conserve all its artworks in storage, and that it was not selling any more pieces. 
In fact, it hardly has any remaining artworks – just 167 pieces. The money raised will be used to conserve them, and the council said in particular it was committed to improving the condition and public visibility of its "nationally significant sculptures", including Henry Moore's Family Group, two Barbara Hepworth sculptures, and Pearl, by James Butler.
That's all right then.