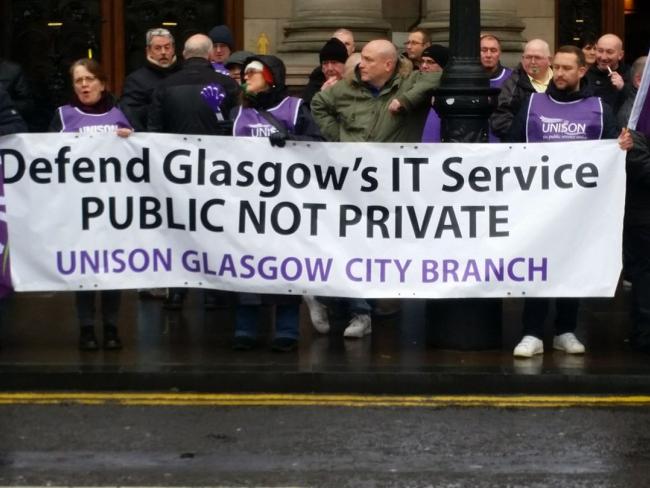 New figures revealed by the trade union Unison at its annual conference in Liverpool at the end of June show that a quarter of council jobs have been lost since 2010. Across England, 20 councils have cut staff numbers by at least half over the period.
The total number of local authority staff has fallen from 966,577 nine years ago to 726,572 now as central government funding has been cut. Of the jobs lost, 108,000 were redundancies, while 124,000 jobs were transferred to private contractors. The council hit the hardest was Northampton, with staff numbers down 74 per cent. 
Nationally, education is the sector that has seen the biggest fall in staffing, with a 28 per cent reduction partly caused by the growth of academies and the decline of centrally employed staff in local authorities. 
Unison's figures come from the results of freedom of information requests sent to 411 local authorities, and are derived from responses from 231 of them. A further 105 authorities replied, but not with the information required, according to the site LocalGov.