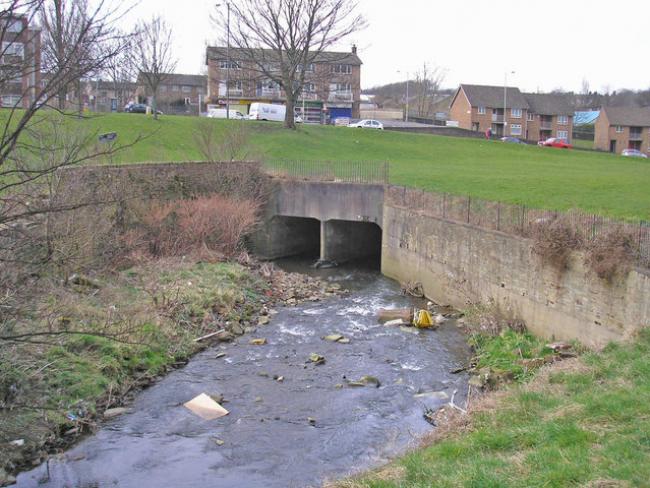 Sewage pollution of rivers and canals has become a serious public health concern.
The Environment Agency's latest annual review of water and sewage companies in England was so bad that it has called for chief executives and board members of water companies responsible for the most serious incidents to be jailed.
Serious incidents
Official data shows that water companies spilled sewage into rivers and canals 372,533 times in 2021 – more than 1,000 times a day. Serious pollution incidents increased from 44 in 2020 to 62 in 2021, of which 8 were "category 1" events – the highest total since 2013.
Only 14 per cent of English rivers met good ecological status and no river met good chemical status.
Analysis carried out by the Local Government Association found that more than 7 per cent of all of England's planned house building cannot go ahead due to high levels of nutrient pollution in nearby waterways.
"Water companies are behaving like this for a simple reason: because they can."
Emma Howard Boyd, chair of the Environment Agency has now said "It is appalling that water companies' performance on pollution has hit a new low. For years people have seen executives and investors rewarded handsomely while the environment pays the price. The water companies are behaving like this for a simple reason: because they can."
The Environment Agency has secured fines from water companies totalling £138 million since 2015. But fines are an ineffective sanction. The companies just build the likelihood of fines into their business planning and pass on the expected costs – both financial and environmental – to consumers.
Investigation
The water industry regulator Ofwat launched an investigation last November into sewage treatment and discharge by all the companies operating in England and Wales. It is currently focusing on the companies with the worst records. But David Black, Ofwat interim Chief Executive, said "The data that emerged at the end of last year suggested widespread shortcomings in how water companies were running sewage treatment works."
Yorkshire Water is one of five companies named, along with Anglian Water, Northumbrian Water, Thames Water and Wessex Water. Southern Water is also under scrutiny after an earlier investigation. Yorkshire Water has just had to pay £400,000 to a wildlife charity after the Environment Agency investigated two pollution incidents.
That donation, to the Yorkshire Wildlife Trust, doesn't attack the causes. Our water and sewage companies, privatised in 1989, are mainly owned by overseas groups. They focus on profit and not the public good of clean water. Yorkshire Water is due in court on 18 July about another incident.