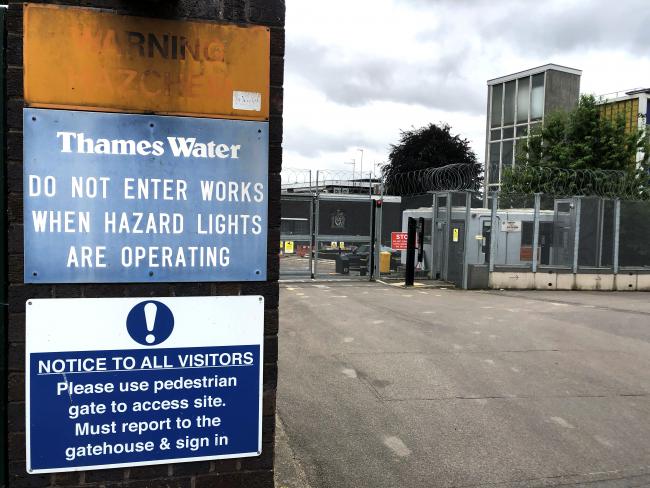 Water companies have been pumping raw sewage into rivers and the sea, in contravention of their environmental obligations. Yet despite strong national and local campaigning, the pollution continues – not least at Thames Water.
The Guardian reported on 10 November that Thames Water pumped at least 72 billion litres of raw sewage into the Thames since 2020. And it is probably a lot more.
At least Thames Water uses sewage monitors to measure the volume of sewage pumped into our rivers – the only water company to do so. But as it does this at only some sites, it will have released more sewage than reported.
Swimming in sewage
Last year, the company discharged over 14 billion litres of sewage into the Thames. Mogden, near Twickenham, an area where people swim and boat, was the worst affected site – 17 billion litres of sewage were discharged there.
'Regulation and fines don't have much effect.'
Regulation and court fines don't seem to have much effect. In July this year, Thames Water was fined £3.3 million over an incident in 2017 in which raw sewage discharge killed 1,400 fish. And according to the judge, the company had attempted to mislead the Environment Agency during the investigation.