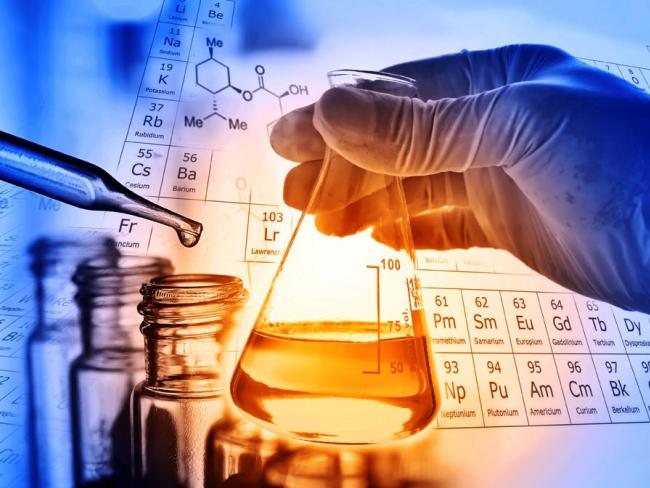 Scientists across Europe are taking on the EU as it seeks to exclude Britain and Switzerland from research collaboration for purely political reasons.
Researchers and research organisations from nations inside and outside the EU have joined forces in a bid to break the political standoff preventing Britain and Switzerland from becoming associate members of the EU's Horizon Europe programme.
Britain has greater scientific impact than any EU country, and its absence from collaborative European programmes is being keenly felt. But Switzerland packs a mighty punch too. Two of its research universities, ETH Zürich and EPFL Lausanne, are in the world's top 20 (ETH in the top 10) according to the authoritative QS World University Rankings, at 8th and 14th respectively. 
The highest-rated French university is at number 44. The top German university comes in at 50. For comparison, there are four British universities in the top 10.
The new campaign, Stick to Science, is calling for open and barrier-free collaboration by all involved in research and innovation. It wants Britain, Switzerland and the EU to reach "rapid" agreement on association to the programme. But it recognises that the stumbling block is in Brussels (and Paris), not London or Bern.
Support
Notably, the campaign has garnered support from big hitters in European research such as Antoine Petit, head of France's National Centre for Scientific Research. He told a Science|Business conference on 9 February, the day after the campaign launch, "It's a punishment for all of us, it's a punishment for Europe," he said. "If I dare, I could say that it's a sadomasochistic decision."
Petit's political boss, French research minister Frédérique Vidal, holds a different view. She told the same conference that neither Switzerland nor Britain could join Horizon Europe until their political issues with the EU are resolved.
Last May Switzerland stopped negotiations with the EU over a new "framework agreement", seven years in the making, that would have pulled all its 120-odd treaties with Brussels into one new one. The Swiss could not stomach EU demands on free movement of labour, state aid, and access to welfare benefits by EU citizens.
In Britain support for the campaign has come from Cancer Research UK, the Royal Society, the British Neuroscience Association, the Royal Society of Chemistry and the Russell Group of universities, among others. 
But the outlook, at least in the short term, is bleak – especially with France holding the EU presidency until the end of June, a position which means it chairs all meetings of the European Council and determines its agendas.