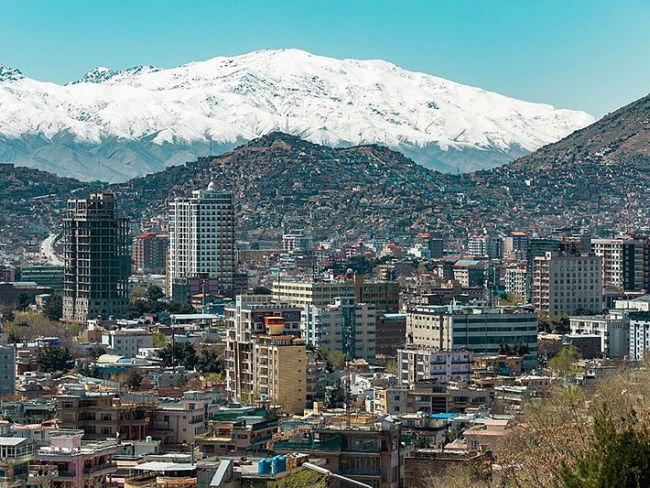 Tucked away in the columns of the Daily Telegraph on 15 September, though not widely reported elsewhere, was a little gem of a story about one woman in Afghanistan and her determination to be optimistic.
Describing herself as the first female comedian in Afghanistan, Nadima, whose parents fled Afghanistan when she was one year old, returned to the country of her birth in 2019 after years living in Dubai and Canada, resolved to make a difference. In a country where the rights of girls and women to be educated and have work is again threatened by the Taliban and deeply ingrained, she faces a daunting future.
But she is defiant. "I want to stay and I will stay. It would be inhuman for me to flee," she said. In contrast to those who rush to seek greener pastures overseas, she stands with the majority of her countrymen and women for whom emigration is simply not an option. Nor does she share the commonly accepted narrative that her nation is doomed.
"People have been left asking: 'Who is going to take care of us now the West has gone? My response is that we are going to have to take care of ourselves. If we want to change our reality, change Afghanistan, we have to change the way we think, we have to start being good to each other and we have to start rebuilding the country".