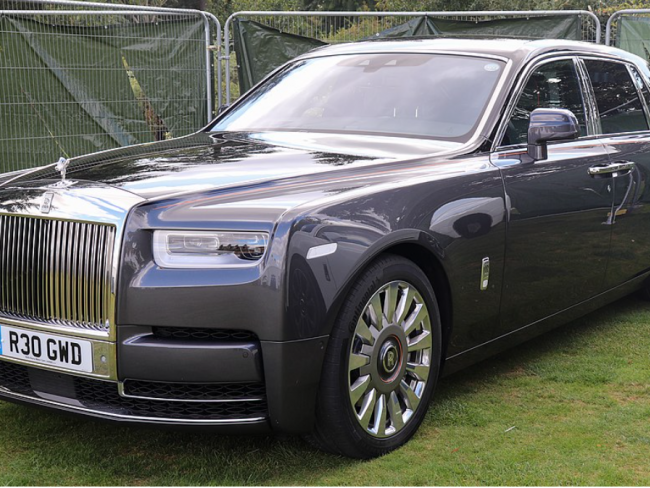 It's been a lousy few days for the doomsday merchants, the ones who said that companies would flee Britain once Brexit bit.
On 5 February the head of Barclays told the BBC that the finance industry did not need to bother about the EU, snuffing out the pretensions of France and Germany to global financial leadership.
"I think Brexit is more than likely on the positive side than on the negative side," said Jes Staley, adding, "I think what London needs to be focused on is not Frankfurt or Paris, [it] needs to be focused on New York and Singapore."
Nor – diehard anti-Brexit pundits take note – was he calling for a bonfire of regulations, or indeed for any regulatory loosening. "I wouldn't burn one piece of regulation," he said.
On the same day, international food giant Mondelez announced it was shifting the bulk of its Cadbury's Dairy Milk production back to Bournville, in the West Midlands. The move reverses much of the outsourcing that took place in 2017. 
And on 9 February, car firm BMW announced it will shift production of its new V12 engine for Rolls-Royces from Munich to its Hams Hall, Warwickshire, factory – the first time this century that Rolls-Royces will have their engines built in Britain.
And all this on top of the declaration in January from Nissan boss Ashwani Gupta that "Brexit gives us the competitive advantage not only within the United Kingdom but outside the United Kingdom also." He backed this up with action, moving battery production for Nissan's Leaf car from Japan to Sunderland.