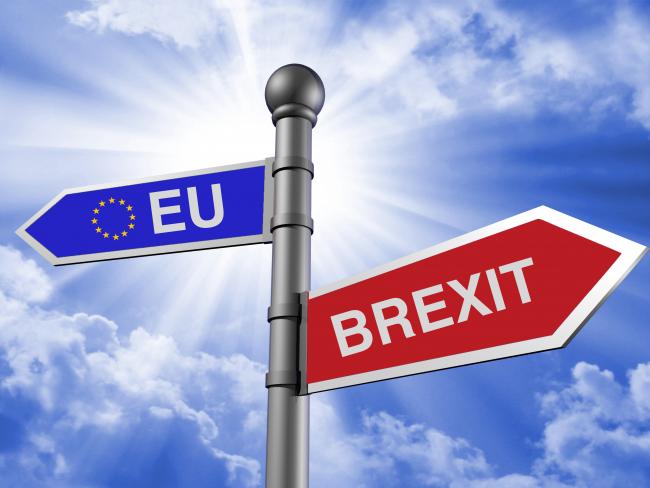 The government is recruiting 8,000 officials to deliver on Brexit, deal or no deal. It has already created 3,000 new posts in Whitehall departments to deal with the implications of independence, says Brexit Secretary David Davis.
A tenth of all the freshly hired Whitehall staff – 300 – are lawyers to deal with matters of legal complexity. And the Customs department has been ordered to hire up to 5,000 more border staff to police new check points when Britain leaves on March 30, 2019.
The Treasury had committed more than £500 million to Brexit planning and is now pledging another £250 million, a significant increase in effort, though not before time in the eyes of the many, and must be just the first of many initiatives.
Departure
David Davis told the cabinet that the government is running 300 separate programmes to prepare the country for our departure from the EU: "Alongside the negotiations in Brussels, it is crucial that we are putting our own domestic preparations in place so that we are ready at the point that we leave the EU."
These preparations are important in their own right, and should be seen in that light. They are not just a tactic to turn up the pressure on the EU negotiators in Brussels over stalled talks.
To be serious and committed about developing itself as an independent nation outside of the EU, Britain must have plans in place to make a clean break away from the failed super-state. We should be planning for success in every sphere.