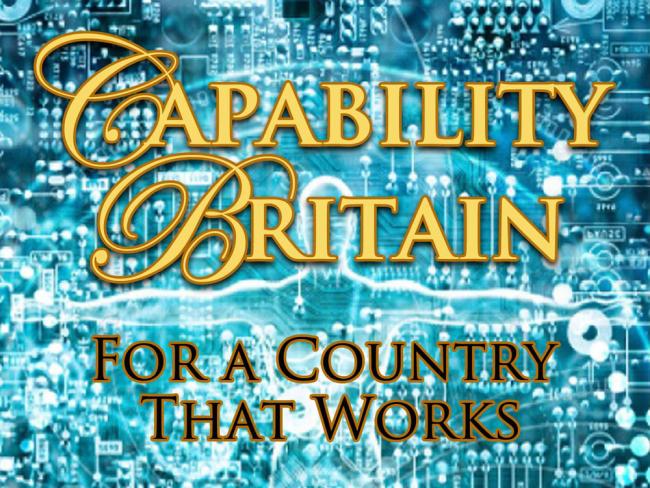 Capability Britain: For a country that works, by Will Podmore, paperback, 478 pages, ISBN 978-1838386887 i2i Publishing, 2021, £12.69, Kindle edition available. Available also at cpbml.org.uk, price £11.80 including postage.
There really aren't many books (if any) whose breadth is such that it encompasses the Provisions of Oxford of 1258, the preaching of Purgatory, the American, Russian and Cuban revolutions as well as current concerns and recent history such as Scottish and EU referenda and the future of the country outside the EU. Will Podmore's masterly, yet short book Capability Britain does all this, and more.
As a primer on all these necessary components of a thoroughgoing understanding of what's important in current political discourse and how we got here it would be difficult to surpass this book. Each chapter, each page almost is an invitation to further enquiry as well as a lucid outline of necessary political developments past present and future.
The national liberation struggles of many other countries culminate in an exploration of our own struggle to be free of domination; of the Roman church, of the EU, of all forms of social and political exploitation.
The subtitle of the book, "For a country that works", says it all. How do we learn the important lessons of history to forge a future which is better than we found it? Read this book and you'll be closer than you were to an understanding of this.