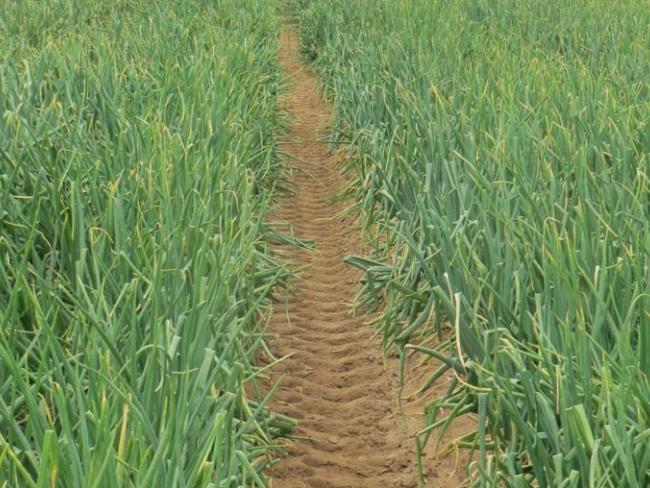 The President of the National Farmers Union has announced a new era of recruiting British workers for seasonal work. "We are very much looking at a campaign to 'Pick for Britain', inspiring people to come up in the national interest to pick these crops," said Minette Batters.
This is a marked change of attitude by the farmers' union, which up to now has insisted that agriculture could not survive without importing seasonal workers – many of whom have gone home to their families during the coronavirus epidemic. 
 "For the time being it is going to be very difficult if not impossible to bring anybody in, so we have to incentivise and empower a bespoke national campaign to motivate this ambition," Batters said.
Feed the nation
In response, three of the UK's larger labour providers have launched a "Feed the Nation" campaign, with at least 10,000 people, including former military personnel, already signed up. It was widely publicised that when recruiting for this work in 2018 only 2 out of 10,000 who applied were British.
Of course, many may be eager to do this work now to help their country survive the viral pandemic. And many are suddenly out of work. But in the past many of these jobs have only been advertised in eastern Europe.
If farms can manage without importing labour, why should this be temporary? With their now more positive approach, they should consider how to improve the conditions of working and living for their seasonal workers, making the job more attractive and sustainable in future. 
Right now the workers must be allowed safe distance between them. Many have no access to transport to and from remote rural areas, so they must be given safe and comfortable local accommodation.