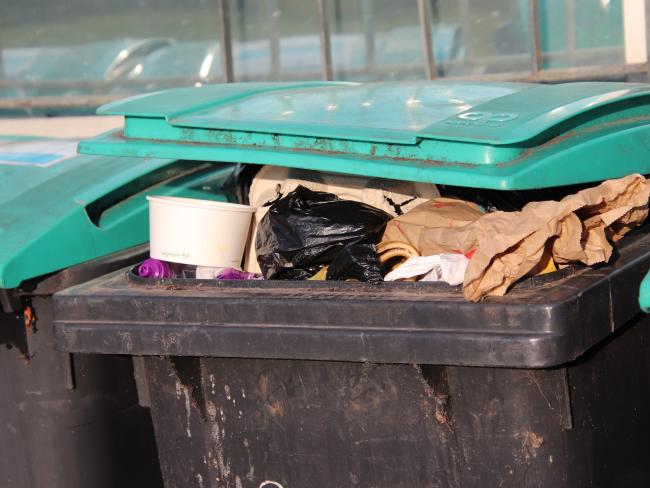 Coventry Council bin workers are fighting back as a long running pay dispute escalated with the suspension of a shop steward.
Unite union members and supporters held a rally in the city centre on Saturday 26 March. This followed a demonstration outside the council offices the previous day which handed in a petition with 11,000 signatures demanding the reinstatement of their rep, Peter Randle.
HGV bin lorry drivers in Coventry are fighting for a pay increase. Their rates are lower than neighbouring councils and far less than in the private sector generally. The strike restarted on 28 March after the drivers voted overwhelmingly to renew the industrial action mandate – with 94 per cent in favour.
'The council was criticised for prolonging the dispute.'
The Labour controlled council had been criticised by the union for prolonging the dispute – not attending meetings and undermining talks at Acas. The suspension of shop steward Peter Randle further escalated the dispute.
Unite general secretary Sharon Graham said, "The leaders of Coventry Council appear hell–bent on fabricating any excuse not to negotiate while inflaming tensions by attacking our rep." The result has been a strong demonstration of solidarity for the drivers.
Graham said at the rally that the dispute was simply about paying the rate for the job. The union would not be deterred by the council's attacks on the 70 drivers. And she announced that Labour councillors who are Unite members would be suspended from their union membership.