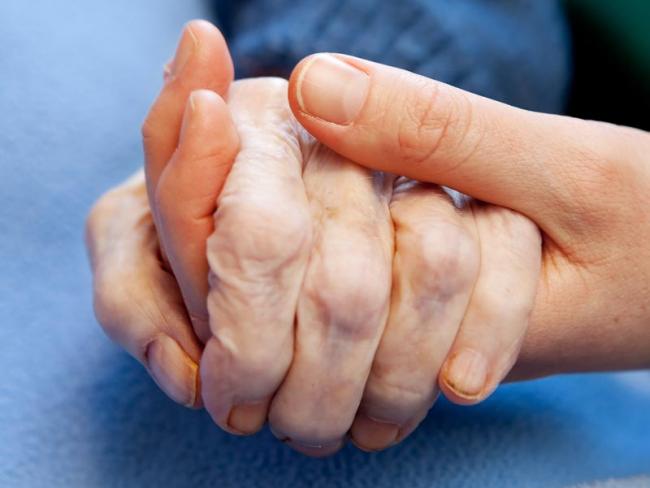 The government needs to almost double its funding for the hospice care sector by 2030, says a new report – or face the prospect of having to provide all end-of-life care itself through the NHS.
At present the government meets 37 per cent of the cost of palliative care through statutory funding, leaving the charities which provide it to find the rest. But the report, produced by consulting firm London Economics for hospice charity Sue Ryder, forecasts a financial crunch as charities face increasing costs over the coming years combined with an increase in population.
"I think it will come as a surprise to many that their local hospice is reliant on the generosity of members of the public who choose to donate or fundraise," said Sue Ryder chief executive Heidi Travis. "It is unfathomable that such a critical part of our healthcare system is hanging by a thread."
To make matters worse, the Covid-19 pandemic has drastically reduced charities' ability to raise money. Lockdowns have closed down charity shops, and social distancing has wiped out street fundraising.
Many big fundraising running and cycling events have been cancelled, although the London Marathon this year expects to attract double the normal number of entries by adding 50,000 "virtual" places for runners completing the course at a time of their choosing.
In a key finding, the report concludes that taking all palliative care under the wing of the NHS would be cost £484 million a year more than boosting statutory support for the charity sector to 70 per cent of costs.
On top of this, the report notes, people in NHS care are "less likely to receive the holistic support that people in hospice care receive, as the focus would be on pain and symptom management". The charities also provide care and support for families and others, particularly around bereavement. That support, the report says says, "would largely no longer exist".