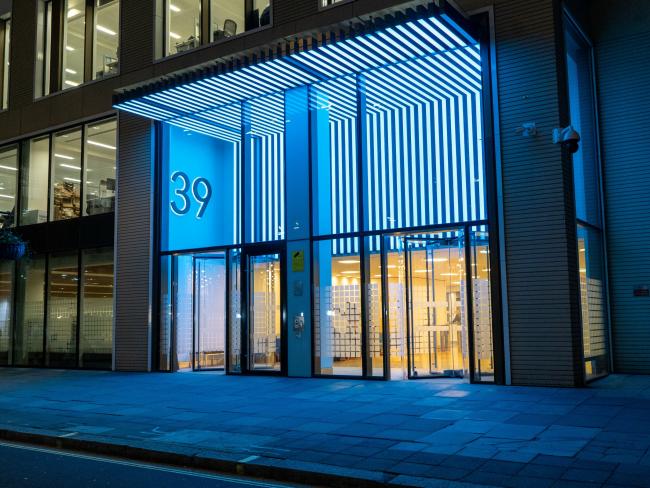 The government does not have any plans to deal with the crisis in social care. It does not intend to legislate for changes to the way care is paid for. And funds already allocated to reform have been committed to other priorities.
This lack of action will have a severe impact on people needing social care – over 1 million in England alone – and on workers in the sector. And any attempt to ease pressures in the NHS will be badly handicapped.
No mention
Despite regular promises to fix social care, the government's programme set out in the King's Speech on 7 November made no mention of reform to the way care is funded.
Some in the sector expressed disappointment, but it should have been no surprise given the record of delay and diversion going back decades.
Sticking plaster
In July the promise of £570 million over two years ring fenced to improve recruitment and retention was yet another sticking plaster, without addressing how the sector can be better managed. That will require long term stability in both funding and staffing.
The government announced £40 million ringfenced support in September "to help social care get through the winter" – along with £160 million for the NHS. There were doubts about the effectiveness of that package. And as far as the social care element was concerned, it seemed to be a retread of funding already committed.
Neglect
Now a report by the National Audit Office released a few days after the King's Speech provides further evidence of neglect. In late 2021 over £1.7 billion funding for social care reform had been agreed as part of a 10-year plan. Local authorities spent over £23 billion on adult social care in 2022-23.
But the NAO report found delay and plans scaled back. The Department of Health and Social Care is now expected to spend just £730 million of the improvement funding – the rest going to "other priorities".
Critical
The NAO was critical of the lack of progress, reporting that DHSC has a long way to go to achieve the reforms set out two years ago and may lack the capacity to manage them. NAO says that the DHSC "will need to make sure it understands how the different strands of its reforms relate to each other, and the cumulative impact on local authorities and other stakeholders."
The government's response was that it is still committed to social care reform – without explaining how that can happen in the absence of either funding or legislation. The health and social care levy announced in September 2021 was due to provide the funds for improvement. It was cancelled a year later.
Out of ideas
Unison represents many care and health workers. Its response to the King's Speech was scathing. The union's general secretary, Christina McAnea, said that the government had run out of ideas.
She continued, "More than four years since the Conservatives promised to fix social care, it doesn't even get a mention. There's still no plan to end the crisis and give millions of desperate people comfort for the future. Instead, the government's wasting time and energy attacking unions."