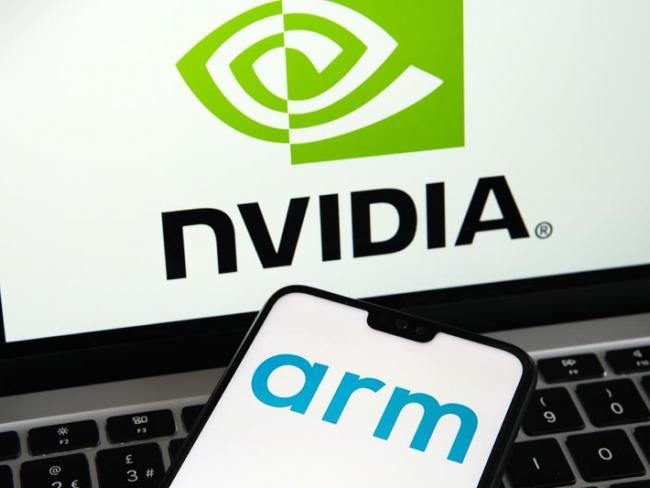 The proposed $40 billion takeover of British chip designer ARM by US technology company Nvidia, originally launched 15 months ago, has suffered another setback with news of a new, six-month investigation by the Competition and Markets Authority into the consequences of the sale. 
Cabinet member Nadine Dorries, whose remit includes digital, finally pressed for this further delay to assess the impact on national security – more than a year after ARM founder Herman Hauser gave evidence about the threat to national security to the House of Commons select committee on foreign affairs. More than a year, too, since the Conservative chair of the committee said the takeover raised questions of national security.
Hopefully, this represents a change of heart for the British government. Up to now it has hailed foreign buyers snapping up British businesses as good for the economy, when in fact the opposite is true. Making a car boot sale of Britain's innovative, cutting-edge technologies puts the control and direction of our industrial future in the hands of speculators who will proceed to carve up these companies for quick money.
Reckless
The sale last month of the supermarket chain Morrisons to the American private equity company Clayton, Dubilier and Rice (CDR) is one of the latest in a long line of such reckless abandonment of national assets. The consequences of this change of ownership will quickly become apparent. 
Despite the American company's weasel words about "…protecting the fundamental character of Morrisons, and being a responsible, thoughtful and careful owner", a financial scheme is being put together which will instantly double Morrisons' debts. 
The ensuing sale of parts of the business, and cost cutting elsewhere will hit hard. Morrisons needs to be viewed as a national asset because the people who work there are British, the people who shop there are British, and a significant part of our food supply industry, farmers, bakers and others keep the shelves stocked. They are the ones who will pay the price of the debt and asset stripping.
If we want to stand on our own two feet as a modern, independent manufacturing nation, we will have to hold on to what is precious to us.