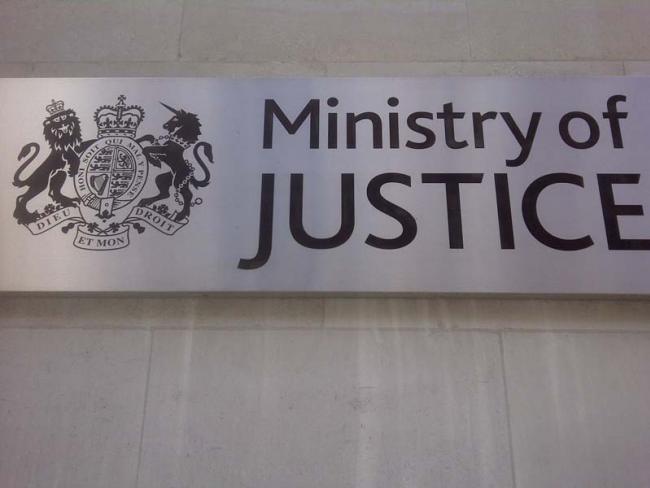 The Ministry of Justice has given notice to Unison and the National Association of Probation Officers that it is minded, under Cabinet Office guidance, to withdraw check-off facilities in the Probation Service.
The unions see the move as an extension of the government's attack on trade unionism within the Civil Service and attempts to undermine the civil service union PCS, by strangling the ability of the union to collect members' subscriptions through deduction of subscriptions at source.
Both Unison and NAPO are looking for alternative collection methods in what remains of the non-privatised section of the Probation Service. This is likely to be direct debit, which has inherent weaknesses in that it tends to shift collective membership to individual participation. The non-privatised Probation Service has already seen attempts to impose a zero pay award, which union members have resisted.
The Probation Service has already seen thousands of probation staff transferred to Serco as the privatisation of Britain's criminal justice system – probation staff, courts, prisons, etc – continues apace along a US model of so-called justice.