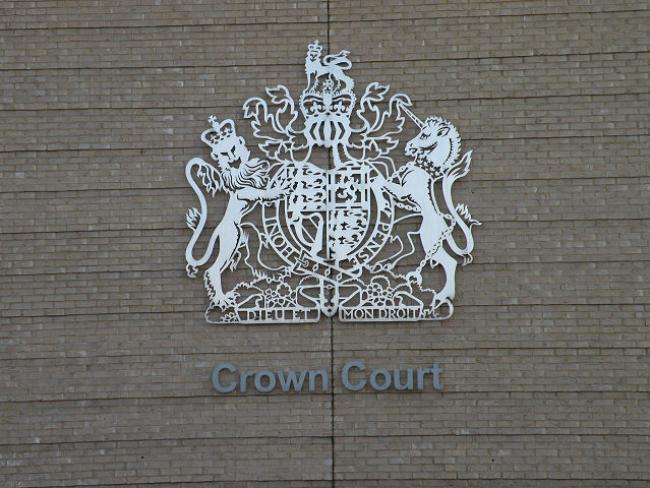 Barristers began industrial action on 11 April over criminal legal aid fees. Rates have dropped to the point that hundreds of barristers have left this work, damaging the criminal justice system. The system could slowly grind to a halt within weeks.
The Criminal Bar Association ran a ballot in March after the government refusal to implement a recommendation to increase pay. The result was overwhelming: 94 per cent of the 1,908 members who took part (out of a possible 2,400) voted for a "no returns" policy. This means that barristers will not cover for legal aid colleagues who have a diary clash.
After swingeing cuts to the legal aid budget led to a mass exodus of criminal legal aid lawyers, the independent Bellamy review reported at the end of last year. It described the situation as extremely urgent and recommended an immediate 15 per cent boost in funding for criminal legal aid.
The backlog in cases waiting to be heard in the crown courts in England and Wales was nearly 60,000 in quarter 3 of 2021, according to the most recent published figures. 
Justice minister Dominic Raab waited to hear the outcome of the ballot before announcing, the next day, that he accepted the recommendations. But lawyers on the ground are angry, describing the increased budget as "a masterclass in deception".
• A longer version of this article is on the web at www.cpbml.org.uk