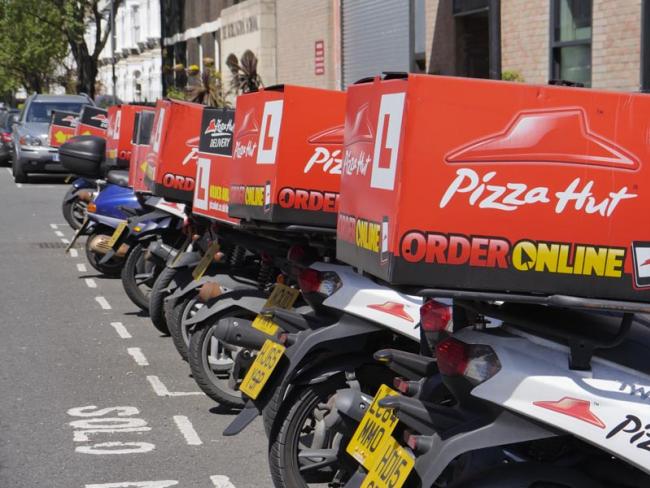 With a rise in the minimum wage coming into effect on 1 April, the Low Pay Commission has published its analysis of the impact of the National Minimum Wage introduced by the Treasury in 2016. The Commission hails as success that 12.9 per cent of workers in Northern Ireland and 10.8 per cent of workers in the North East are set to get a pay "increase" as opposed to 4.8 per cent in London, 6 per cent in the South East and 7.7 per cent in Scotland.
But what the Commission sees as success the trade union movement should see as reason to hang its head in shame because the national minimum wage is being hailed as the norm rather than the bottom of the wages ladder. Why do those who claim to be organised labour skulk along, cap in hand, like Oliver Twist?
Lower and lower
The proportion of workers on the minimum wage has risen to 8.5 per cent of the workforce, up from 7.3 per cent in 2016 and 5.6 per cent in 2015. The Commission also indicates that the regionalisation of pay has not changed or improved, with traditional pockets of low pay still remaining – such as Somerset, Devon, Rossendale in the North West, and Boston in East Anglia, where one worker in five is now on the minimum wage.
Half of all minimum wage earners are in retail, hospitality and cleaning. A third of these jobs are in Britain's apparent boom sector of hairdressing, beauticians, tattoo artists and so on.
Poverty pay
All the cries from employers that the national minimum wage would lose jobs have been proved false: jobs are available but at reduced rates of pay. And the schemes to supposedly elevate poverty wages – national living wage, London living wage, the national minimum wage – all use based to hide the extent of poverty at work.
And thousands of workers are receiving even less. The government's "name and shame" list of employers not paying the national minimum wage lengthens every time it is published. That's the reality of Britain's poverty pay, minimum wage economy.