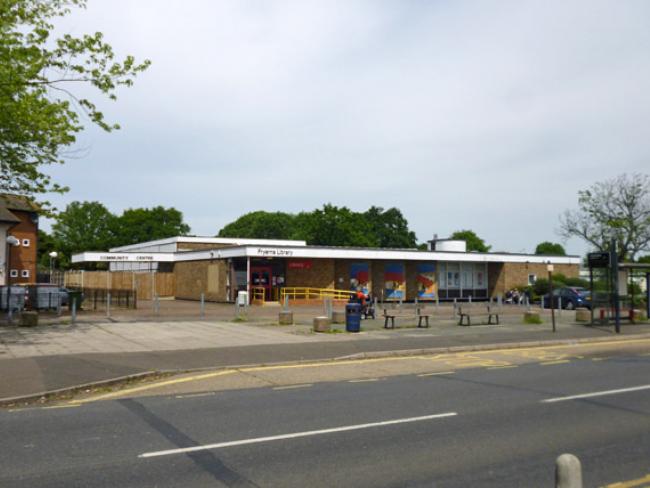 Essex County Council is facing fierce protests against attempts to dismantle its library service. A demonstration in Chelmsford on 8 June aims to keep the pressure on the council to reconsider.
The council proposes to close a third of its public libraries –25 out of 74 – in the seventh most populous county of England. It also proposes to hand over another 19 libraries to volunteer groups and to reduce opening hours at the remaining 30.
Leading
Essex was a leading public library service in the past. It was the second public library in the country to offer loans of e-books. It led the country with the highest number of children taking part in the Summer Reading Challenge. Its Quick Reads service was taken up by publishers nationally, and Answers Direct was a pioneering internet reference service.
"Hardly any professional librarians are employed."
But now hardly any qualified professional librarians are employed and the service is managed by people with no background in librarianship. The book fund has been halved, and mobile libraries cut from 11 to two.
SOLE, Save Our Libraries Essex, has brought together campaign groups across the county. Its well supported activities include petitions, a major march in the county town Chelmsford, street stalls and lobbies of council meetings.
Tactics
SOLE has also adopted the tactic of book raids with considerable impact. People go to a public library branch en masse and each take out their entire borrowing entitlement, clearing the shelves of stock.
This is part of a national pattern, often falsely described as "redefining" the purpose of libraries. The Chartered Institute of Public Finance and Accountability reported that 127 public libraries closed between April 2017 and March 2018. This continues the trend from previous years – 105 closures in 2016-2017, 121 in 2015-2016 and 106 in 2014-2015.
As in Essex, remaining branch libraries across the country have reduced opening hours, professional and non-professional staff posts are slashed, and many libraries are handed from council control to volunteer groups.

SOLE is holding another event to celebrate libraries on 8 June, again in Chelmsford, when a final decision by the council is due. The march to County Hall starts at 1200 noon from the Saracens Head Hotel, with speakers and entertainment.