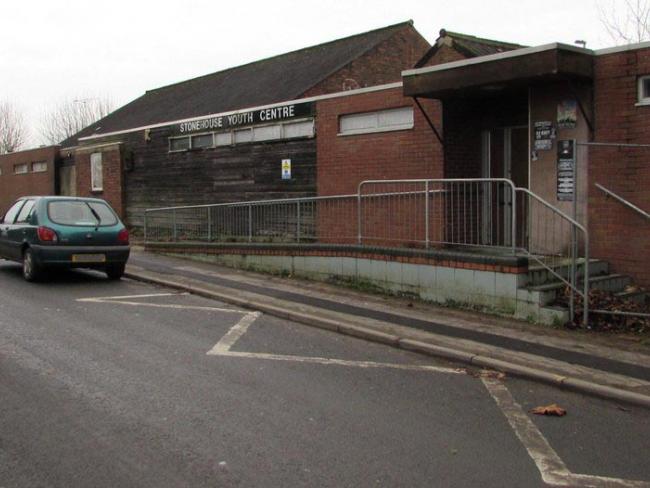 New analysis published today (Wednesday) shows that councils' spending on youth services in England has been reduced by 69 per cent in a decade. Data collated by YMCA England and Wales reveals that the average spend on youth services per local authority fell from £7.79 million in 2010 to a planned expenditure of just £2.45 million next year. 
Nearly a third of councils have planned cuts that would see their spending on youth services decline by 80 per cent since 2010-11, while 83 per cent are set to cut their funding in half over a nine-year period. The reduction in spending has been linked by the YMCA to an increase in knife crime.
The YMCA is calling on the public to show their commitment by signing a petition and raising the issue of cuts to youth services with their local MP, said chief executive Denise Hatton.
It is also calling on the government to prioritise young people and reinvest in youth services by meeting the following 3 tests:
Reinstate and ring-fence youth services funding to 2010/11 levels
Provide universal youth services and targeted support for all young people
Create a national youth service strategy.
Youth services are provided by local authorities to furnish useful, educational and enjoyable activities for those aged between 16 and 20. But because cause they are not statutory services, they have been dramatically, and disproportionally affected by the swingeing cuts imposed under the misnamed "austerity" policies of the past ten years.
So capitalist economics leads to an increase in knife crime, or at the very least prevents good work being done to eradicate it. 
The same could be said for many of the ills for which young people are often blamed, but from which society has not done all it can to protect them.